Is it finally time to take your boat out of storage and out onto the water? Are you on the verge of going out on the water in your vessel for the first time in 2021? All across North America, spring has sprung. Memorial Day weekend and then the summer will be here, possibly before you even know it. At our Coast Guard vessel registry site, we always encourage safe boating any time of year. There are some things to keep in mind when you take your boat out on the water in the near future. 
Questions to Ask and Answer 
Ask yourself: "when's the last time I really checked over my boat?" if the answer was any time "in 2020," then be sure to give your boat a more than cursory once-over. That means checking to make sure that there are personal flotation devices for everyone on the boat (and that they fit comfortably and securely over any layer of clothing). Be sure that all of the lines, lights, fire extinguishers, and more, are all in good, working condition before you go out on the water. A lot can happen while your vessel is in storage. Checking if there are any problems before casting off can save you a lot of headaches. 
Check for Fumes 
Speaking of headaches, that's just one of the potential negative effects of being exposed to harmful fumes. The truth is that, unfortunately, there are plenty of places on most vessels that gases and fumes can accumulate and cause problems for folks. You specifically want to be aware of any enclosed spaces, potentially blocked exhaust outlets, canvas enclosures that might not be properly ventilated, after refueling your vessel. In fact, once you've refueled, throw open all the hatches (especially if it's' been a while). If you smell fumes, don't start the engine. 
Take Friends and Family Out, but Be Wary of Overloading 
The first time you take your boat out on the water, it can be very liberating; just a joyous celebration. That's the kind of thing that, naturally, most of us want to share with as many family members and friends as possible. That said, be careful about potentially overloading your vessel. A vessels' capacity restriction is just that, a restriction, and not a recommendation, suggestion, and so forth. Boat safely, and you can have a great time all summer long.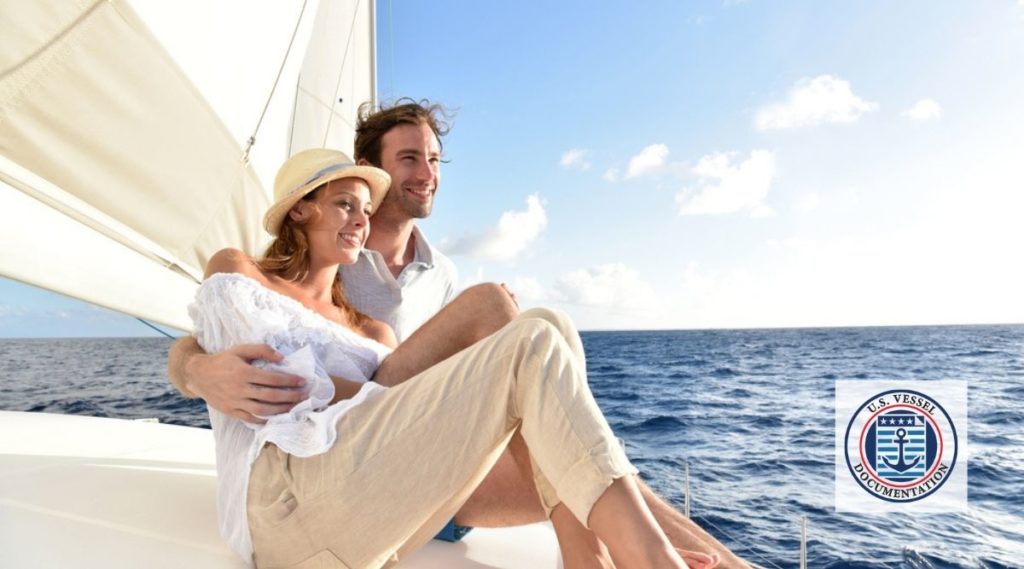 A Coast Guard Vessel Registry to Help you Stay in Compliance in Spring, Summer, and Beyond 
You may have read to this point and realized that you didn't get all of your vessel documentation done for the upcoming summer season. Relax. There's still time to do so. Indeed, our site is up 24/7, so that you can always file for the forms that you need. If you need to get these forms through rush processing, we can help there, too. If you have any questions, our staff will be more than happy to answer them. For more: (866) 981-8783.