Are you planning on taking your vessel out with family and friends to celebrate the holidays? Have you been looking forward to a boat ride in a true "winter wonderland?" Yes, cold weather boating isn't the same as warm weather boating during the summer. But, it can be incredible, an amazing experience that accentuates the holidays, a tradition passed on from one generation to the next. That said, safety is always paramount. That's why our Coast Guard documentation site always recommends boat safety every time of year, but especially so now. 
Check Your Gas as Well as Your Battery 
For many of us, when we go out on the water with family and friends, we don't think to check the batter before we go out. But, it's important to do that in the winter for multiple reasons, not the least of which is that your boat's batteries drain much, much more quickly in cold weather than in warm. You do not want to be out on the cold water in the dead of winter with a dead battery. Nor do you want to be stuck in that position because you ran out of gas. Remember: marine gas stations tend to have fewer hours during the winter and not nearly as many are open. Know before you go and always plan ahead.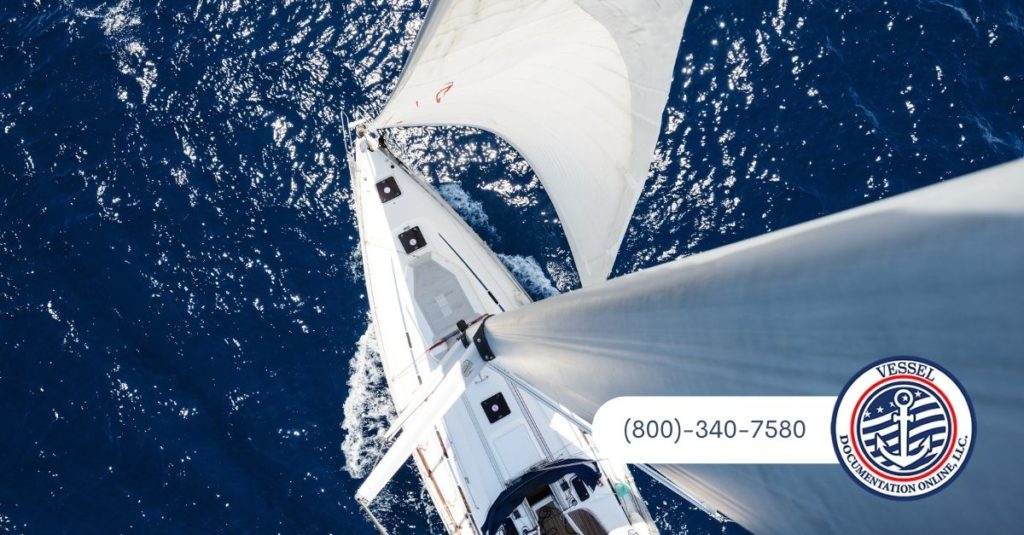 Ice: a Real Concern 
Perhaps you're reading this from some locale where ice on the water is never, ever a possible concern. However, for many of our clients, it's a very real one. The truth is that ice can be a real problem, whether you can see it or if you can't (after all, we all remember the Titanic). So, be especially careful about going out if there are ice chunks on the water. It's worth it to have someone as a spotter towards the front of the boat, even if you're just going out to have fun. 
Personal Flotation Devices: During the Winter More Than Ever 
In freezing cold water, you have roughly ten minutes before you start to lose motor function. Hopefully, you never, ever fall into the water during this time. But, if you do, you want to be in a personal flotation device, as that gives you the best possible chance for a successful outcome. Wearing layers is always a good idea in cold weather but you want to make sure that your life jacket can fit comfortably over your layers, too. 
A Home for Coast Guard Documentation Year Round 
We understand that many of even the most ardent boaters aren't going to be out on the water nearly as much during the cold winter months. That said, it doesn't mean that you're precluded from doing good things for your vessel. In fact, many of our clients see this "downtime" as an opportunity. Specifically, it's an opportunity to take care of all of the vessel documentation you may need. See all that we offer here and you'll be ready for spring when it comes around.