Are you in the process of determining whether or not getting your certificate of documentation is the right course of action? Does everything surrounding vessel documentation seem a bit opaque or even confusing? If you feel that way, you aren't alone. Before we started our site, we were just vessel owners like you. Whenever we sent in our vessel documentation, it felt like we were on our own, that no one was really trying to make this process simpler for vessel owners. That's one of the major reasons we started our site. Here, we offer multiple benefits for vessel owners like yourself. 
Convenience
Completing vessel documentation is really no one's idea of a "fun time." For most vessel owners, it's most likely something that they want to "get through," a chore to be done so as to keep from incurring penalties. We understand that. So, we've made the entire documentation process as simple as we can. At our site, you can find all of the forms you'll need on the left side. Since the site is optimized for mobile, you can fill them out from anywhere. That way, you're fitting vessel documentation into your busy schedule as opposed to altering your busy scheduling just for the sake of vessel documentation.
Security 
While we're proud to be able to make the process convenient for vessel owners, the last thing we would ever want to do is to sacrifice security. The truth is that vessel owners deserve a site that takes protecting their private data seriously. Indeed, if our security were anything less than entirely impregnable, we wouldn't be doing our jobs. So, we use the best security possible. Additionally, we're always researching new security advancements so as to make it even better. Today, we utilize SSL encryption. We keep your data safe so that you can use our site with a clear peace of mind. 
Document Processing Professionals
We know that many vessel owners tend to "rush through" their forms, understandably trying to complete them as quickly as possible. This can lead to mistakes, both small ones, and ones large enough to get your forms sent back to you without the documentation you want. To keep that from happening, we hired the best document processors on the market. They'll go through each of your forms, fixing any small errors so that you get your documentation back when you want. If there are any questions they have or potentially larger errors on your forms, they'll reach out to you so as to get it right.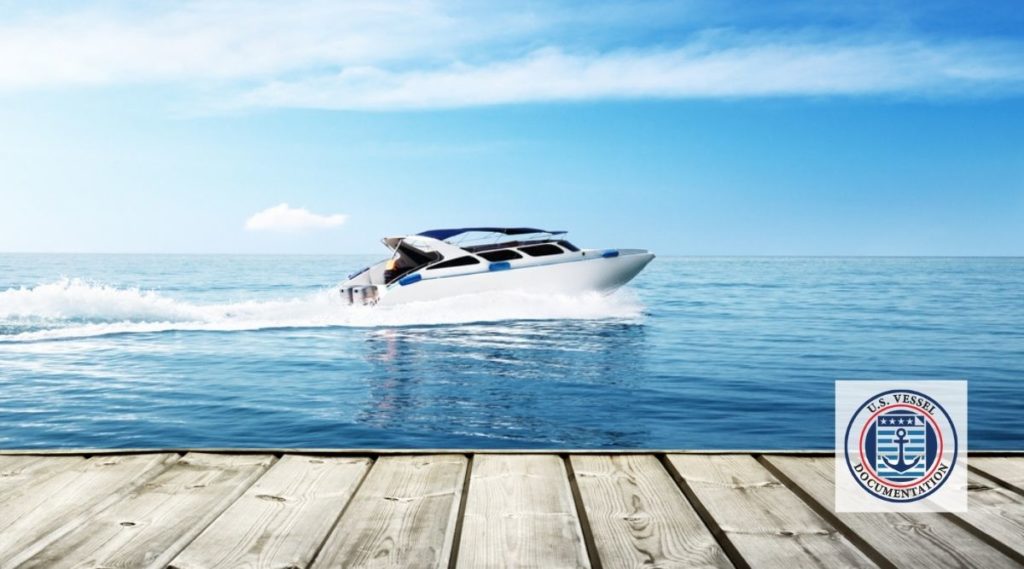 Rush Processing Your Certificate of Documentation and Much more 
We know that many of our vessel owners really don't have time to wait for their documentation. As ever, we want to help. So, we offer rush processing services. That way, if you need to go to the top of our queue, we can make it happen. If you have any questions, our staff is happy to answer them. You can see all of our forms at our site. For more, call (866) 981-8783.