The "Coast Guard portal" isn't a physical place; rather it's a place online. It's where your information goes so that you can get the Coast Guard documentation you're looking for. The problem is that it isn't always easy to deal with. That's where we come in. Here at Vessel Documentation Online, we're all about making the process easier. We provide an easy-to-manage portal so that you can fill out and send in your documentation simply. Over the years, we've found many ways to improve our portal so that it's always getting better and better.
Vessel Documentation Online Coast Guard Portal
Filling out your vessel documentation shouldn't take all day. It shouldn't require hours and hours of work. That's why, at our portal site, it's just three steps. The first step is that you complete forms, which are all readily available on our site. The most used are in the middle, the rest is on the left. Then, you just submit the documents themselves as well as any fees. If you look at our home page, the third step is written out as "Enjoy your yacht," so it's actually really just two steps. That's how simple the process is.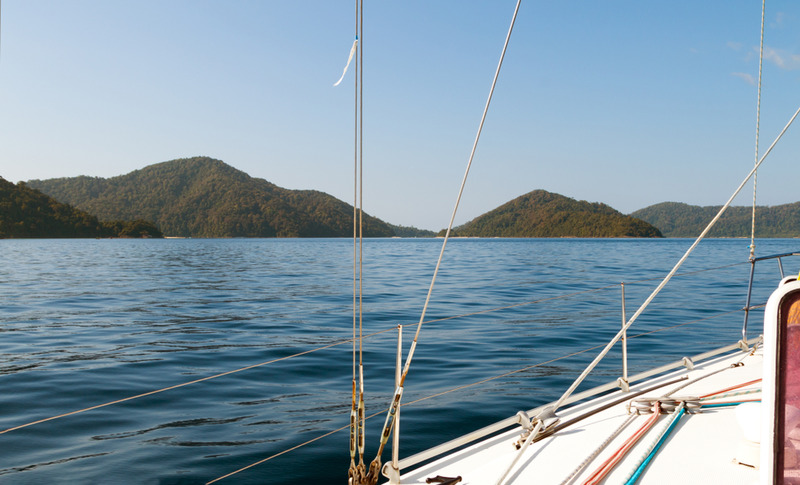 Documentation Explained
Vessel documentation, by its very nature, can be a bit confusing. Many of the terms used in the forms are used in few other walks of life, so this may be the only place that you encounter it. That's why we go to such great lengths to make things easier to understand at our portal. If you hover over the names of the files, we provide a detailed explanation. That way, you don't have to spend all sorts of time researching these files. Instead, you can just fill out the ones you need to quickly.
Mobile Optimization and More
If you try filling out your vessel documentation at another site, you may find that it's not easy to do so. In fact, depending on whether you're on the phone or some kind of mobile device, it might actually be more difficult. That's why we made our site so mobile optimization. The forms will load quickly and be easy to fill out no matter what kind of mobile device you're opening them on. That way, you can fill out the forms no matter where you are. If you still have other questions about the documentation, call us at (866) 981-8783.