The boat that is being used for recreational purposes doesn't need to be registered by the federal government. However, the boats that are intended to be used for commercial purposes need to have the vessel documentation. When a boat is properly documented, it is easier to travel in foreign countries. A certificate of Documentation is used for clearance in international waters. Here are some of the benefits of hiring the best vessel documentation center.  
1. Getting started with the Best Vessel Documentation Center
If it's a new boat, you will need to get an endorsement. A service company makes things easier for you because the documentation can be downloaded from their websites. The filling out and submitting of the forms can be done in your home. This means it gives you the liberty of doing it within the comfort of your house. It saves time and costs of traveling to the United States Coastal Guard to do the documentation. It's even difficult to fill out all the details correctly on your own.
Checking the Documentation
The best part of using a service company is that after submitting the forms, they evaluate them. This is done to check if the details have been correctly filled. It is important to fill out the forms correctly to prevent rejection. It is essential to know that there are many applications which get disapproved because of lack of enough details. This causes delays and is costly. There are some boat owners who had to stay months before getting their paperwork approved. The fees are non-refundable; therefore, you will be required to repay the fees. There have been some boat owners who had to do the re-submission for an average of three times before being approved.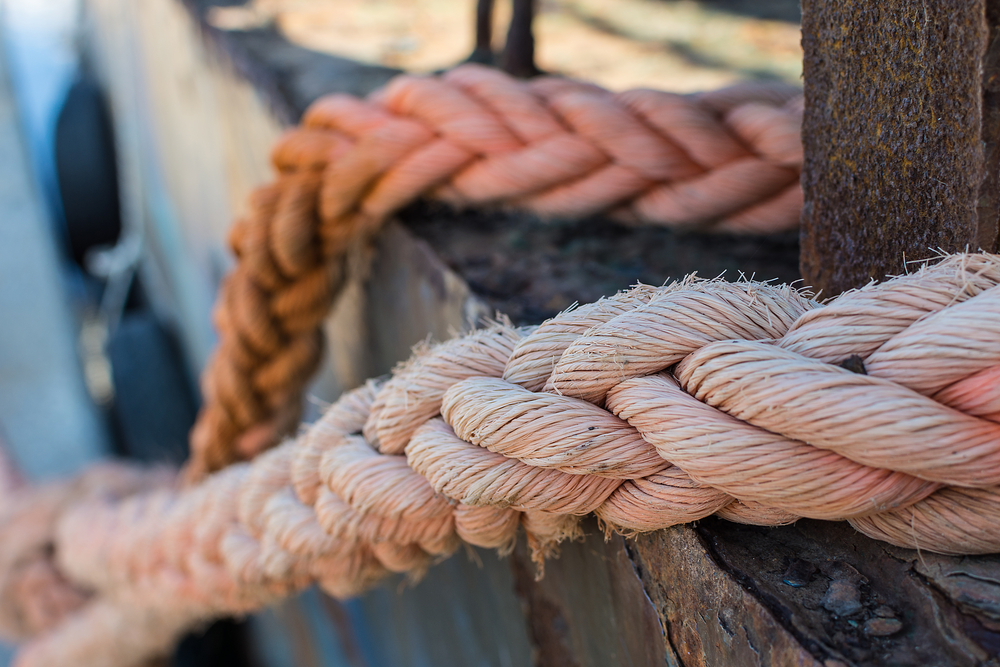 Fast Services at the Best Documentation Center
A boat documentation service company will help you obtain the right documentation forms and speed up the documentation process for your boat. You will only be required to fill out the forms and submit the forms to them. Their professional staff evaluates the forms before sending them to the United States Coast Guard. This helps you to get ownership of the boat quicker than if you had done it on your own.
Benefits of Having Vessel Documentation
There are many benefits when a top service company documents your vessel. When you do your documentation with the best vessel documentation center, all of the documentation is permanent. The boat is given an official number which can be used to identify it. You are assured of the ownership of the boat. There is an abstract of title which contains all people who had previously owned it. This helps to ease the process of verifying the pending liens when transferring the boat. The boat can be protected under federal laws in times of being stolen or lost.