You are certifying a boat for the first time, and need to provide a lot of information in order to receive proof of documentation. If you have not experienced this process before, then it may be extremely confusing, and this information is not made any easier to understand by all of the different varieties of certification available. For example, when applying for a United States Coast Guard documentation certificate, you will need to establish whether you are using the vessel for recreation or for a commercial purpose. Understanding the differences can make it easy to know which type of form you need to complete.
Are You Using It Recreationally?
If you have bought the vessel to sail around the US coast with your family, then this is a recreational purpose, and you will not need to apply for any other type of certification. You must meet section 12103 of the US Code, which gives you a recreation endorsement, so the boat may only be used for pleasure trips. You will also need to have your vessel submit to standard customs regulations. This type of certification is only suitable if you never intend to use the boat commercially.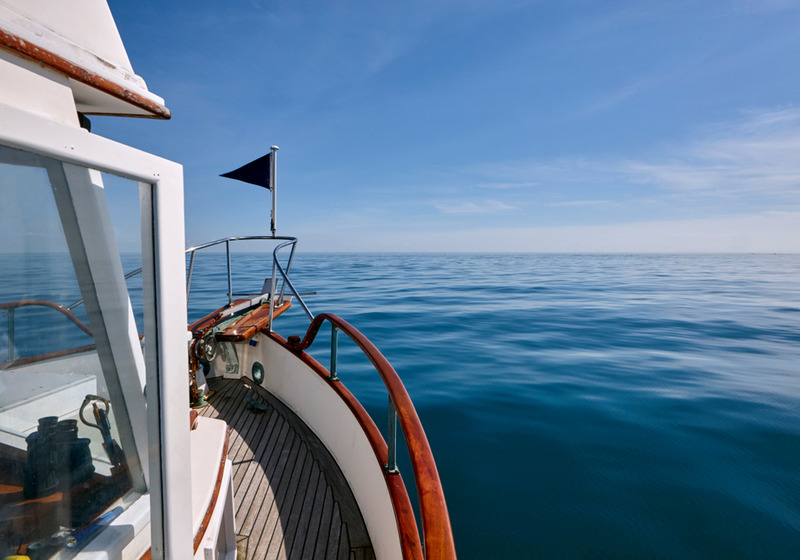 Commercial Certification
When you register for a recreational certificate, this means that the boat may not be used for any other purpose, such as fishing or moving cargo. On the other hand, if you apply for a commercial certificate of documentation, you will still be allowed to use the boat as a recreational vessel. Therefore, if you think that you may need to use the boat commercially in order to claw back some of the money spent on it, it makes sense to take out this type of certification when you first apply for Coast Guard documentation.
The Easiest Path to Documentation
As we have seen, the path to vessel documentation is not easy, and there are a number of pitfalls along the way that could lead you to making mistakes in your application. An incorrect form will be rejected, but fees are not refundable, meaning that you may have to pay twice, or even three times in order to obtain the United States Coast Guard documentation you want. To avoid this, we recommend that you make use of our service, which includes checking documentation applications for error before they are sent. To find out how Vessel Documentation Online can help you, call us now on (866) 981-8783.