Often, "fastest" really does mean best. A business that can get the job done right in the quickest, shortest amount of time is usually a business that can do the job better than anyone else, too. Obviously, you want to be careful that you aren't giving your money to someone who just does a slapdash job, but when you find someone who can get things done fast and correct the first time, they're a keeper. That's what we do at our USCG documentation center. We are, in multiple ways, the nation's fastest U.S. Coast Guard online processing firm. 
Benefits of Being the Fastest U.S. Coast Guard Online Processing Firm
Simply put, when you use our online processing firm, you don't have to wait as long. The Coast Guard has, to put it mildly, quite a bit to do. It's not always easy to deal with them. That's where we come in. When you utilize our firm, we make sure that your documentation gets processed in a hurry. Moreover, we ensure that there are no hiccups, missteps, or delays along the way. That way, you get everything done in record time. As vessel owners ourselves, we understand that the less time you spend dealing with your online documentation, the better.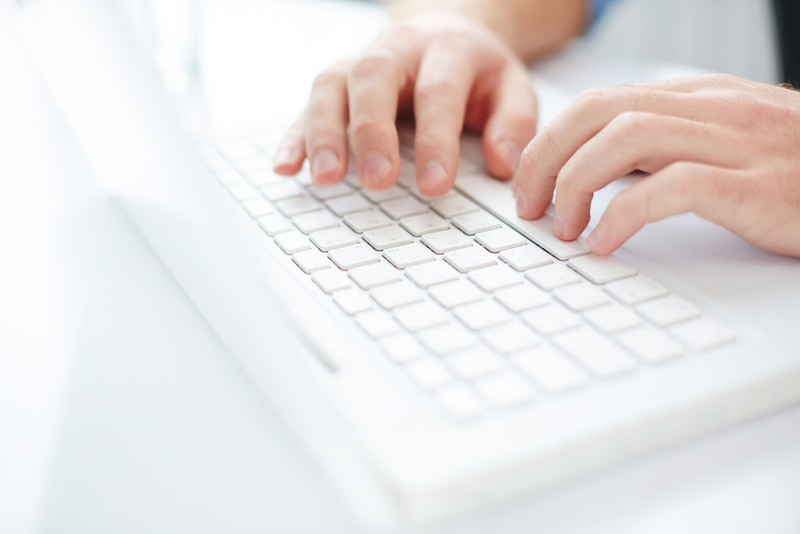 USCG Documentation Center: Ways We Do Things Quicker 
When you look at other firms that offer boat documentation services, it might seem like they're all the same. However, we offer services that the others don't. For example, we employ an entire team of document processors. We have them for a specific reason: so that no one gets their forms sent back to them again for small errors again. See, if the Coast Guard finds that there are even minuscule mistakes in your documentation, they probably won't give you the forms that you need. Instead, they'll send the forms back to you, forcing you to fill them out again. Too many vessel owners have been trapped in this cycle, where they keep submitting the forms over and over. Our document processors break that cycle, ensuring that you get your forms through the first time. 
Fast and Secure
While we do everything we can to make sure that our processing firm works as quickly as possible, we never cut corners. Processing speed is pointless if we're putting our customers' data at risk. That's why we employ SSL Encryption, the most powerful form of security available right now. This keeps our customers' information secure, so that they can get the forms they need without worry.
One Stop USCG Documentation Center
We don't just process our customers' registration or registration renewal quickly, we make sure that everything is processed quickly. If you look at our site, you'll notice that everything we offer is on the left side of the page. No matter which of those forms you need, we can make sure that they get where they're supposed to go in a hurry. If you have any questions, you can email us or call (866) 981-8783.