So many of us here at our US boat registry site are also vessel owners. That's a major part of the reason we created this site: we wanted to make the vessel documentation process easier. Just like you, before we take our vessels out, we make a plan. We know where we are going, when we are going to be there, and when we'll be back, then sharing it with someone on land. That way, we're covering all our bases, being as safe as possible. During the time of the COVID-19 crisis, there are some things you're going to want to add to your plan. 
Personal Flotation Devices, Horns, Lights, and Hand Sanitizer 
There are so many things that you need to have on your vessel for safety. Personal floatation devices, horns, and lights – those are some of them. At this time, you're also probably going to want hand sanitizer and maybe gloves as well. When you're on your boat, you may end up touching so many things that someone else with COVID-19 may have touched. The gas station handles, gates, docks, lines, and more – each of those could be touched by someone sick or someone who has the virus but is asymptomatic. By keeping your hands clean, you can keep yourself as well as those on your boat safe.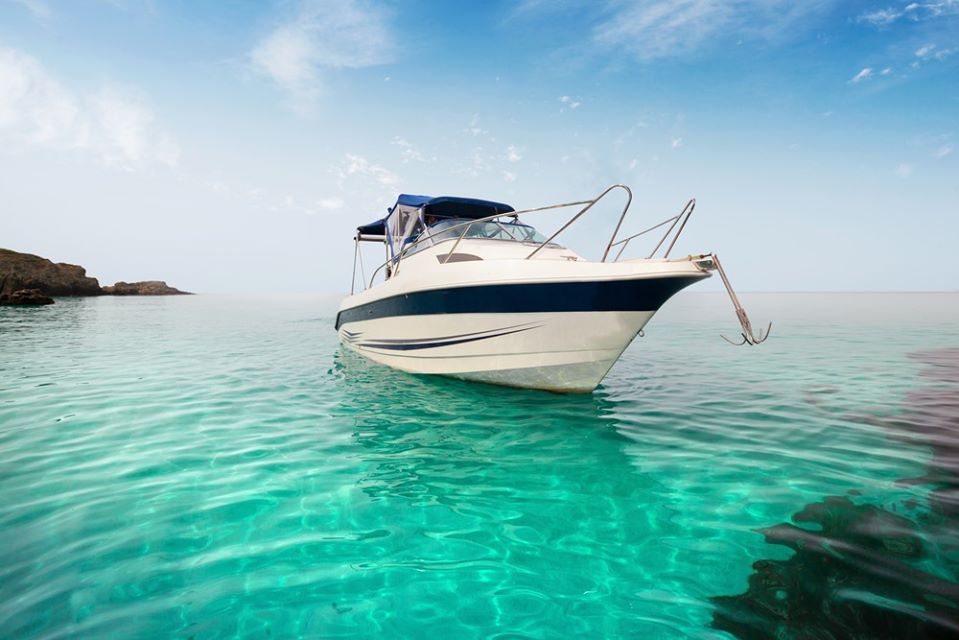 Make Sure Services You Need for Your Ride Are Open Ahead of Time 
During this pandemic, many businesses have suspended service or closed. The nautical industry is no exception. The last thing you want is to be out on your boat, run low on gas, and then use the last of your gas to go to the nearest gas station only to find that the gas station is closed. When putting together your plan, make sure that the dock (if you don't launch from your home), gas station, and anything else you might need is open ahead of time. This also includes tow services as well. 
Consider Disinfecting Your Boat 
During the month of April, many of us have had our vessels in storage for the winter. So, if you just got your vessel out of storage, there's essentially no chance that your vessel has the virus on it. However, if you've recently had a party with guests on your boat, or you're at all worried that someone ill has been on it, you may want to use EPA-approved disinfectants to clean your vessel. Many parts of your vessel could be housing the virus. 
Our US Boat Registry Site Wants you to Stay Safe 
Boating with your family is a wonderful way to pass the time. Sure, you're doing your part for social distancing by staying inside all day, but every now and then, getting out on the water can be good for everyone. You still want to maintain social distancing, and now is not the time for a big party, unfortunately, but soon this too will pass. For more information about documentation, call us at (866) 981-8783.