When you sit down to fill out your boat documentation forms, do you get frustrated and just want to be done with them? Have you begun to complete them, whether online or by hand, only to wish that there was someone you could talk to for further clarification? If that sounds like something you've dealt with, you're like so many other vessel owners. In fact, that describes us here at Vessel Documentation Online before we built our Coast Guard portal for boat documentation. The truth is that filling out vessel documentation shouldn't be difficult, so we made a platform that makes it easy. 
Coast Guard Portal With All Necessary Coast Guard Forms 
We couldn't call our company Vessel Documentation Online if our site didn't offer, well, all of the necessary vessel documentation online that a boat owner might need. You don't have to hunt through our site to find all of our forms: they're accessible right on the home page. These forms are available on the left side of the home page. In fact, some of our most used forms are right there in the middle of the home page: renewal, reinstatement, and others. All of the vessel documentation you might need in one place: that's our promise.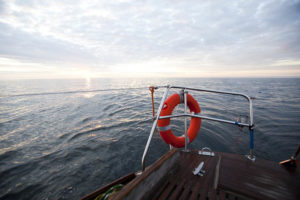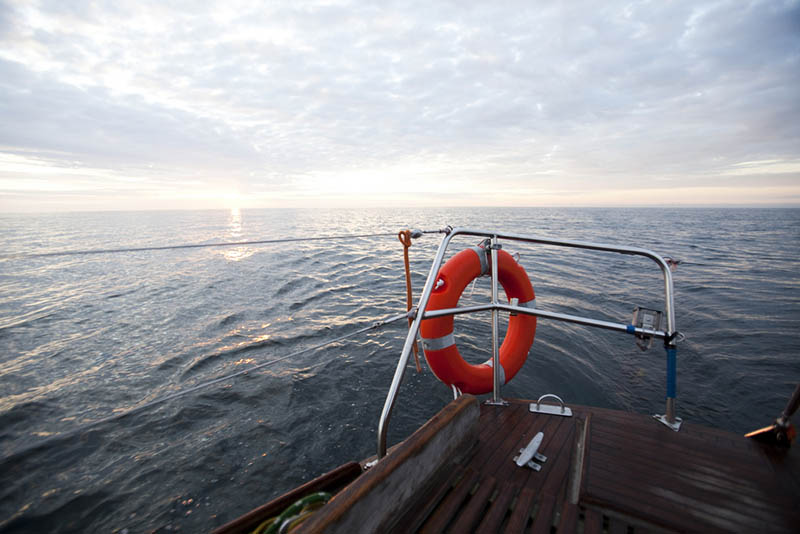 Mobile Optimized Vessel Documentation Online 
When we started our company, much vessel documentation was filled out by hand. Then, plenty of vessel documentation was filled out on computers, desktops, and laptops. Today, we've made our site to be mobile-optimized. This means that you can fill out these forms from practically anywhere that has an internet connection. Should that be the case, you can complete any of our forms from your phone, tablet, or any other mobile device. Of course, you can still use your desktop and laptop if you'd like, but you don't have to. We believe in giving our customers more freedom, which certainly includes the freedom to fill out your forms when and how you'd like. 
Additional Ways We Can Help 
Many of us didn't get into vessel ownership because we excelled at penmanship or typing. Making small errors when filling out forms shouldn't keep you from getting your vessel documentation forms when you want. However, that's exactly what happens. If the powers that be find errors, they could send them back to you, causing you to go through the entire process all over again. That's why we have the best document processors in the business. If there are any errors or mistakes, even tiny ones, they'll fill them out quickly, ensuring you get your forms when you should. 
A Resource for Boat Owners
It can be a lonely feeling, filling out your vessel documentation forms. However, it doesn't have to be. Our staff is happy to answer any questions you might have about the forms, which are right for you and your vessel, how to fill them out, and so forth. You can always send us an email or call us at (866) 981-8783.