When you own and operate a car, you have different rules and regulations you must follow on the road and personally so that the vehicle is safe and legal. Owning a boat is no different, and following the rules is an important part of boat ownership. Along with the safety needs you must meet and the proper operation of the boat on the water, there is also the need for registration of your boat. You may be familiar with the U.S. Coast Guard Certificate of Documentation (COD), however, you may not know if you need one and how important getting one is.  
A Commercial Vessel and a Certificate
When you are the owner or one of the owners of a commercial vessel in the United States, federal law dictates that your boat must be registered with the National Vessel Documentation Center (a division of the Coast Guard) and that you must carry your COD on your vessel. Failure to register your boat can lead to hefty fines from the government and the possibility of having your boat removed from service. Before you even put your boat in the water for the first time, you want to make sure you go through the process of getting documented.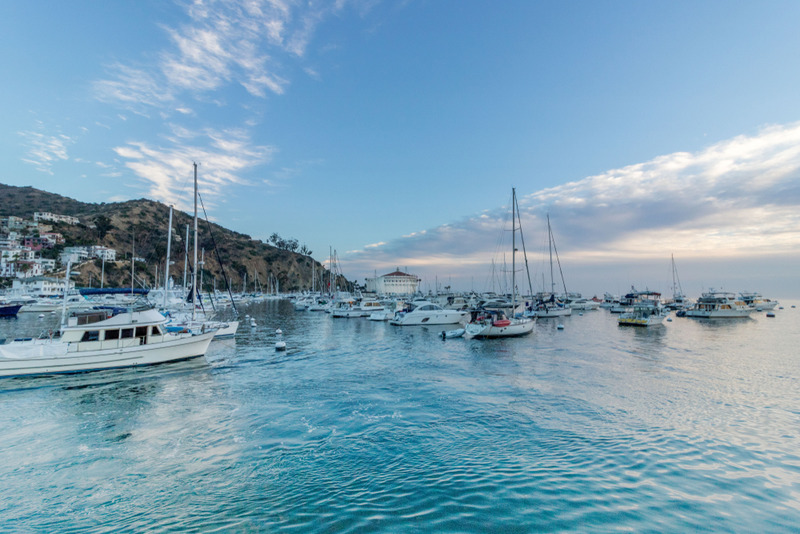 A Pleasure Vessel and a Certificate
For the owners of large pleasure vessels (those measuring over five metric tons), you do not have to get a U.S. Coast Guard Certificate of Documentation if you do not want to. You can choose to just register with the state you're in and leave it at that. However, if you have financed the purchase of your boat, your financial institution or mortgage lender may insist on getting documentation as a condition of financing. The documentation helps them secure certain rights if there should ever be a problem with your mortgage.
How to Get Documentation
Getting a U.S. Certificate of Documentation can be simple for you, especially if you use our services here at Vessel Documentation Online. We offer the ease of electronic forms and payment so that applying is fast and simple. We receive your forms, check them out to make sure they are properly filed, and then send them to the Coast Guard for approval. Use our website so you can get a COD without trouble or hassles, letting you get your boat in the water faster. Or, you can call (800)419-9569.