There might be many reasons why you are interested in taking a look at some ship's papers. A vessel documentation search can bring some light to important information that you are not aware of, or that is intentionally hidden by its owner due to legal problems.
Running a background check can help in many ways and for different things. Maybe you want to buy a used vessel from a private owner who seems shady, or perhaps you were involved in a boat accident and the other boater sped away. Sometimes it can help to find out who the owner is when a ship is left abandoned on a shore near your house to make him accountable for it.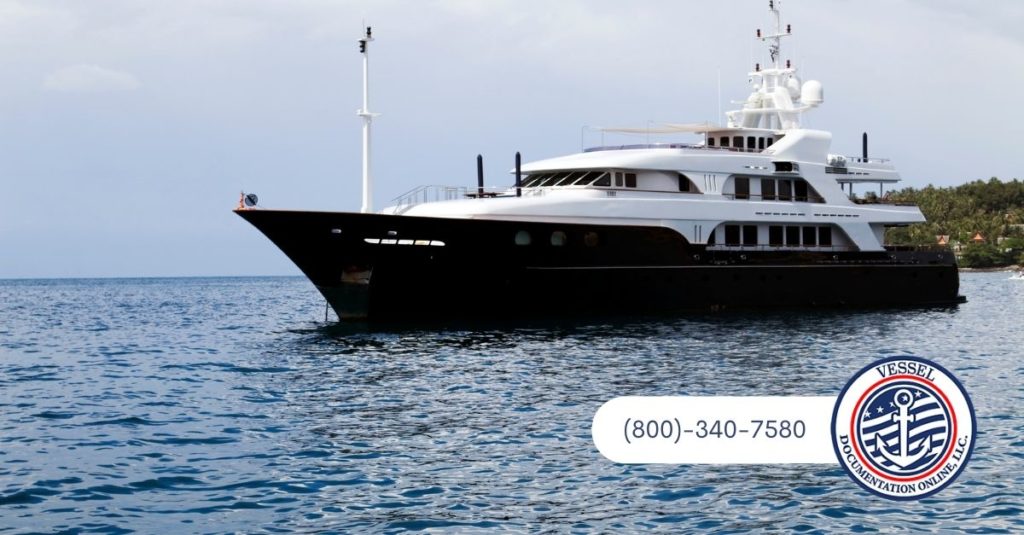 Investigating A Boat By Yourself
To do a vessel documentation search you need to provide specific information about the boat. Either the hull identification number (HIN) or the official number are enough. Keep in mind that this search tool only applies to boats documented with the United States Coast Guard, not for pleasure crafts registered at the state level.
The HIN is usually located on the stern or back of the boat on the starboard or right side of the boat when it is facing forward. Look on either side of the bow for a registration sticker. This will tell you if the boat is documented with the Coast Guard or if it is registered with the state. The sticker is usually a small square or rectangle.
Information Of A Documented Vessel
A vessel documentation search can provide important information about the vessel, including ownership information, preferred mortgage fillings, lien claimed notices, hailing port, boat owner's history, and more. The information you receive when applying for the search comes directly from the United States Coast Guard registry, so you can be confident that you are accessing official data.
You should be aware that the information may have some holes in it as the USCG registry is updated every quarter. As accurate as the report may be, some details may be missing. We strongly recommend in-depth research on your own especially if you are looking forward to buying a used vessel.
How To Search For The Documentation
Once you have the proper information, look for the 'vessel documentation search' tab on the left side of the webpage. Add either the HIN number or the official number. You can enter the information either in capital letters or lower case. The results will match the exact terms you entered and will show on this very same page.
Our website is SSL encrypted so all documentation information is secured from theft or hacking. The Vessel Documentation Online has a database search that is designed to be a resource available for everyone.