Purchasing a boat is a significant investment that takes time and money, but boat ownership also includes a lot of paperwork, especially if you choose to or must register your vessel with the Coast Guard. There can be times for initial applications for documentation, you need replacements, are transferring documentation to a new owner, want to change your vessel name or hailing port, or any out of a dozen other processes that you may need to perform. You need to know where to go to perform these tasks so they get completed without a struggle. For the best help available, coming to us at Vessel Documentation Online can give you the best source for a boat documentation service.
We Meet All Your Documentation Needs
Our website combines all the documentation, like vessel registration, that you may need throughout boat ownership so that you have one source to turn to for help. We are a third-party company that is unaffiliated with the Coast Guard, but we do assist owners such as yourself with the processing of your documents and filing with the Coast Guard. We offer all the documentation forms you may need from the Coast Guard on our site so you can click on a form and have it open for you on your screen. You will not have to go hunting on a website in hopes of locating the form you need. Everything is titled clearly and has an explanation so that you know what to use, allowing you to just dive in and start filling things out on your screen.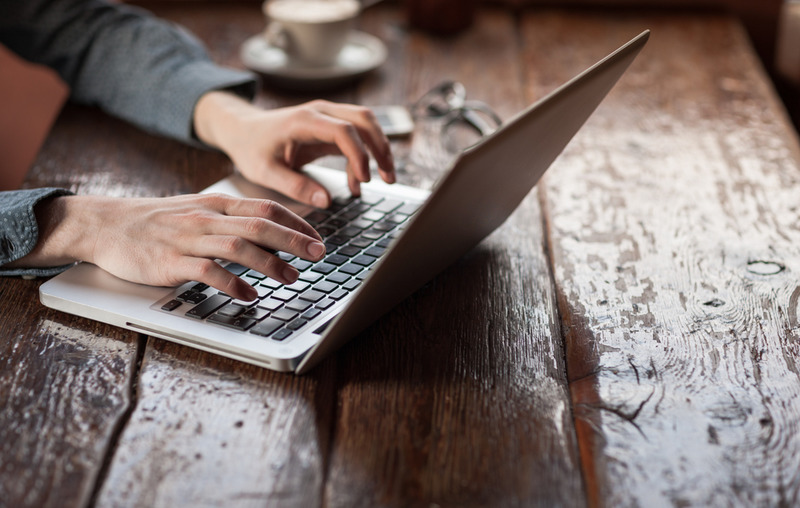 A Boat Documentation Service That Does It All
Our vessel documentation service goes beyond just providing you with the forms you might need. You can send your applications to us electronically, along with your payment and supporting paperwork, something you cannot do directly with the Coast Guard. We receive your information over our secure site so your data is safe, and then our experts look over the application to make sure everything is accurate before it ever gets to the Coast Guard and eliminating potential delays. We can then check on the progress and keep you posted so you know when you can expect everything from the Coast Guard.
Your Best Source for Documentation Service
In order to make sure that you use the best source available for boat documentation service, come to us at Vessel Documentation Online, for we have the experience and expertise you can actually put your trust in. Our private documentation firm gives you the easiest ways to do all you may need to do with the Coast Guard without fuss, stress, or anxiety. Come to our website to find the forms you need for whatever it is you may have to do with the Coast Guard. You can also find informative articles that can assist you on our site, and if you ever have questions about a form or what you should do with one, you can give us a call at (866) 981-8783, and we will be there to assist you however we can.