A lot of effort and expense went into buying the recreational or commercial us vessel that you have now. You have taken good care of the boat over the years, and that smile comes to your face every time you set foot on your ship. What will make you grin even wider is when you realize you have made that final payment to your mortgage company or financial lender. The boat is finally yours free and clear once the payment is made, but now that it belongs to you and you alone, you want to make sure you remember to take care of some necessary paperwork with the United States Coast Guard (USCG). You do not want to forget that you need to file your USCG satisfaction and release from lien form so it can be recorded.
Your Lender and the USCG Form
You are going to need some documentation and help from your lender or lenders before this form can be submitted. Your lender should have sent you a notice that the lien has been satisfied, giving you a final deed as proof of ownership. Even with this, you are still going to need a letter from your lender or have your lender fill out paperwork, that certifies that you have satisfied the terms of your mortgage and the boat is paid for. Once you have this, you can go about filling out the proper Coast Guard form.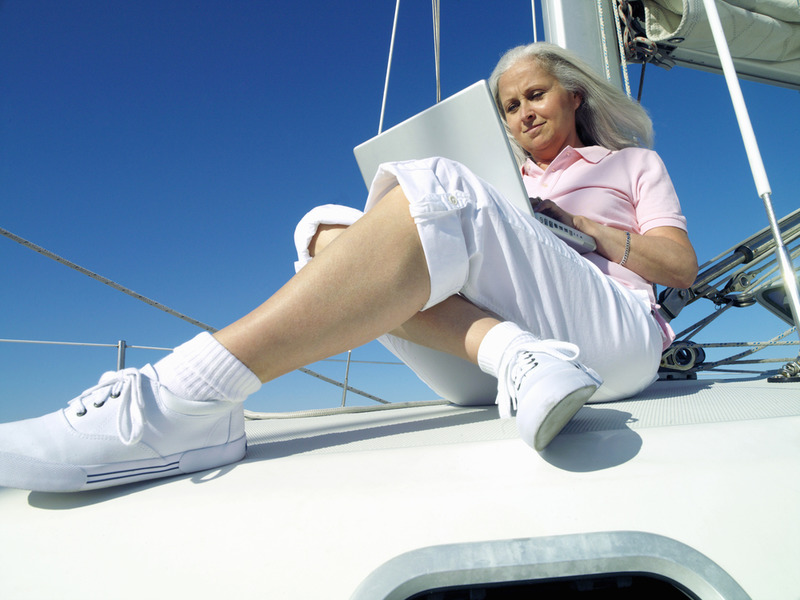 The Best Way for This USCG Form
You may be surprised to learn that there is no official USCG satisfaction and release form. While the Coast Guard does require that this information gets recorded (there can be a penalty of up to $10,000 for failing to do so), there is no set format that you must have from your lender that states your lien has been satisfied. There is only a list of information that must be provided so that if your letter fails to have the proper information, it could conceivably go unrecorded or get sent back to you. Trying to struggle in this way does not seem like a great idea.
The Solution to Satisfaction and Release
Here at Vessel Documentation Online, we have come up with a solution to the USCG satisfaction and release conundrum. When you come to our website, you will see an accurate form that we have crafted so that you can fill in all the required information that should be submitted to the Coast Guard. You can fill everything in, provide the supporting documents you need to send, and click the send button, so it comes to us first. We have professionals that look over your submission to make sure it has all that is needed, and then we send it to the Coast Guard for you so they can record the information. We even track the status of your submission for you so that you know what is going on at all times. Use the better, more secure, and more accessible way to let the Coast Guard know you have met your obligations.