Are you contemplating the idea of documenting your vessel but find yourself uncertain about the benefits? Does the process of vessel documentation appear bewildering at best? If you're grappling with these questions, you're not alone. Many vessel owners have found themselves in a similar predicament. All vessels that measure five net tons or more and are wholly owned by an American citizen can be documented but only some of them have to be. Below are some of the Pros and Cons of Documenting a Boat. If you choose to document yours, you can do so through our site. 
Pro: Financing 
One of the most prevalent motives people document their vessels is the requirement imposed by financial institutions when securing a loan. A substantial number of vessel owners have sought financing to facilitate their boat acquisitions. To obtain these loans, they often turn to banks. Many banks insist that vessel owners document their boats as a means to secure the lien at a federal level. 
Pro: International Travel 
Are you contemplating voyages beyond the territorial waters of the United States? If your maritime adventures extend to international seas, documenting your vessel can be a prudent choice. Documentation serves to establish nationality for your vessel, affording you enhanced protection while navigating foreign waters. Think of documentation as akin to a passport for your vessel—it may not be a necessity in your day-to-day operations, but it becomes indispensable when you need it. This analogy, albeit simplistic, underscores how documentation can safeguard your vessel's interests outside of American waters.
Pro: Customize Your Vessel's Exterior to Your Liking
Have you ever noticed numbers displayed on the exterior of vessels? Typically, these are state registration numbers, available in various colors and sizes. Many vessel owners opt for registration number styles that seamlessly complement their vessel's aesthetic. However, there are those who prefer a cleaner, unadorned look for their vessel's exterior. With vessel documentation, you possess the autonomy to forgo displaying these numbers in a conspicuous manner. While this may not constitute a legally compelling reason, it underscores how you, a boat owner, have agency in terms of your vessel's appearance, both inside and out.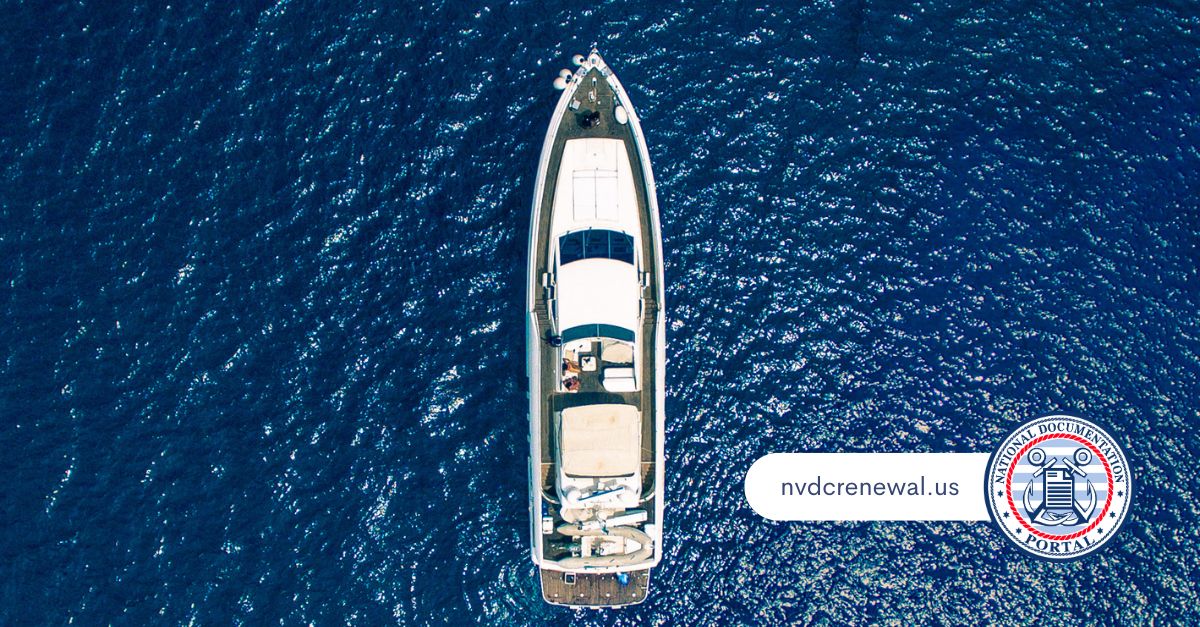 The Process Includes Both Pros and Cons of Documenting a Boat
For many, the biggest "con" to vessel documentation is having to go through a challenging process to do so. That's where we come in. At our site, you can document your vessel at your convenience. As our site has been optimized for mobile devices, you can complete your forms from anywhere. 
Should you decide to embark on documentation, we stand ready to assist you at every step. Our comprehensive services encompass all the necessary forms required throughout your vessel ownership journey. Whether you're commencing the documentation process, navigating annual renewals, or preparing to transfer ownership to another party, you'll find all the requisite forms conveniently accessible through our platform. To explore the full spectrum of forms at your disposal, visit our website.