With a boat, you can go practically anywhere. You can travel around the world, or your local lake. You can go out with friends and family for a get-together that no one will ever forget. Or, you can put together a coast wise business that will make you plenty of money on the "high seas." Vessels travel anywhere. Until recently, vessel documentation did not. If you wanted to fill out US vessel documentation, you had to do it by hand or by another inferior method. With our site, those days are long gone.
Online US Vessel Documentation Portal
You can fill out all of your vessel documentation at our site. That means that not only can you find all of the forms that you'll need, but you can fill them out quickly. instead of having to write each in by hand, you can type and tab over from column to column. You may be able to fill out a form in as long as it's taken you to read to this point of this blog. Everything we've done with vessel documentation was done to make it as simple as possible to fill it out quickly.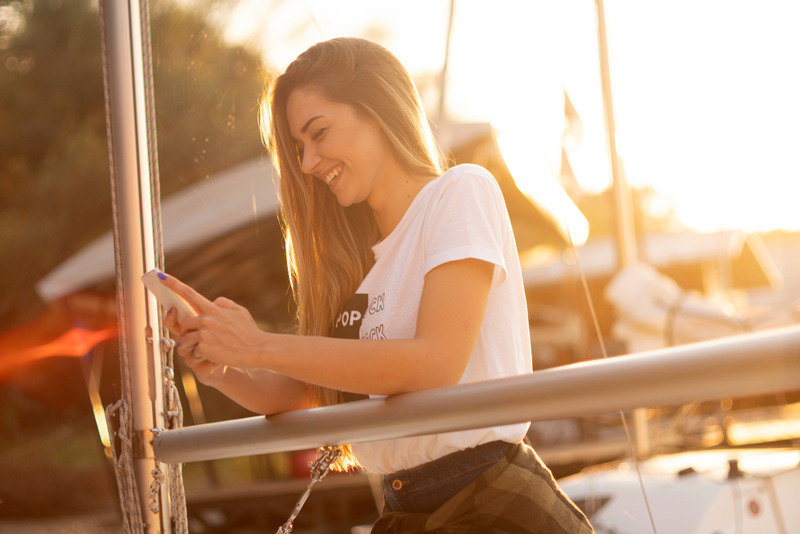 Mobile Optimization
We're proud of our vessel documentation site for many reasons. We're happy with how it looks, and how easy it is to use. On top of that, we're also happy with how easy it is to use on essentially any mobile device. In the old days, you might have had to sit inside and type it in. our site is made specifically to operate easily and smoothly on any mobile device. So, you can fill out your vessel documentation whether you're on your phone, tablet or some other kind of device.
Documentation Everywhere
Now, you can complete your documentation from wherever you can get an internet connection. Have a few extra moments at work or at lunch? You can fill out your documentation. Catching a ride to the dock to do some work on your vessel? You can complete your documentation from the passenger seat. Often, our customers will tell us about how they were able to fill out their boat's documentation while they were on their boat. In the summer months, you can fill out your documentation outside, while you're soaking in the rays, as there's plenty of time to sit inside during fall and winter. Any questions? Call (866) 981-8783.