Have you been searching online for a "vessel bill of sale" form but aren't coming up with anything? Are you in the process of selling your vessel and don't know which forms you need to close the deal? A bill of sale can be absolutely critical to the proper selling of your vessel – provided that your vessel isn't documented with the United States Coast Guard. While we don't offer a bill of sale form at our site, we can tell you everything you need to know about them.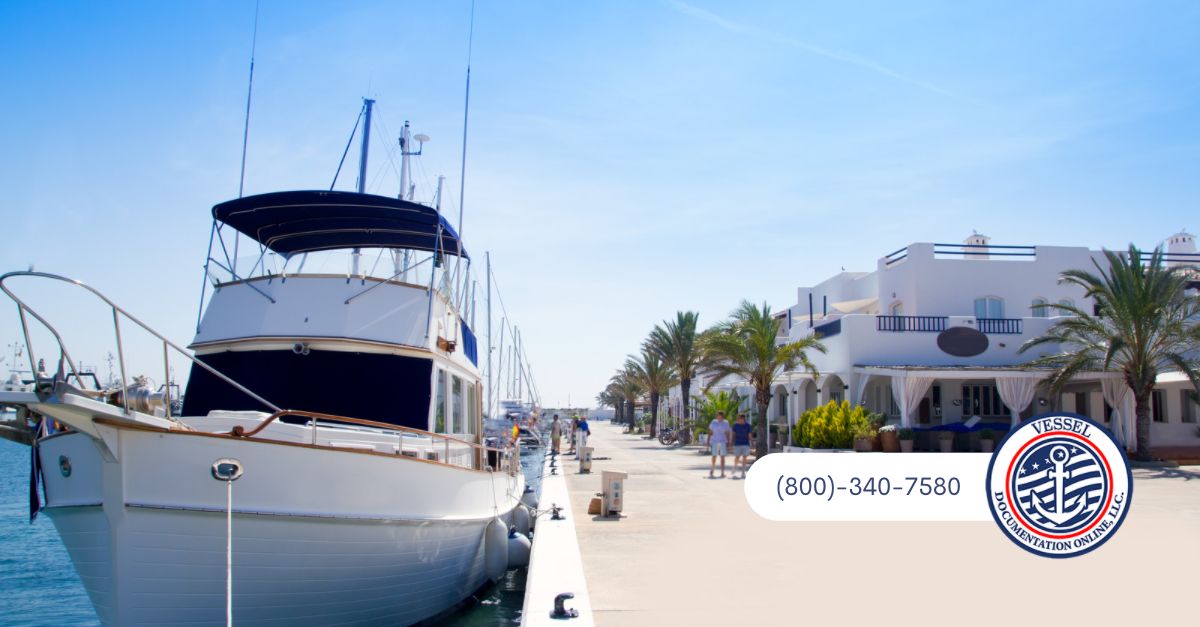 What a Bill of Sale Does 
Essentially, these are the forms for recording a vessel's change of ownership. Whether your vessel is motorized or not, in most jurisdictions across the United States, a bill of sale is required to register after the purchase of a non-documented vessel. While these forms may seem informal, once they're signed, they become final (even if the funds haven't yet been given to the seller). Thus, we strongly recommend that the seller doesn't authorize any bills of sale until they've received all of the money for a sale. 
The Vessels a Vessel Bill of Sale Covers (and Which They Don't) 
When someone thinks about the selling of a boat, a bill of sale, and so forth, they tend to think of powerboats or float boats, that kind of watercraft. Those are certainly included. But, a bill of sale can cover many other kinds of vessels, too. For example, they could be yachts, tugboats, sailboats, kayaks/rowboats, even Sea-Doos, personal watercraft, canoes, catamarans, sunfish, Lightings, and so much more. Basically, if there's a vessel that isn't documented/registered with the USCG, it can be sold with a bill of sale. Therein lies the rub: a bill of sale is not valid for the sale of a documented vessel. In that case, you'll need a different form (which you can find at our site). 
Must-Haves for Your Bill of Sale 
So, you will need to write up a bill of sale yourself. That said, while these forms are important, it's easy to write one up that will be great for all parties involved in the sale. You'll want the details of all parties involved (name, contact info, etc.) for the buyers and sellers, etc. Additionally, you'll also want to include the purchase price as well as where the sale is taking place. The description of the vessel itself is also paramount: its make, model, year, title number, odometer reading (or hours) as well as hull ID. 
Are you Selling a Documented Vessel? 
Now, the above only covers undocumented vessels. On the other hand, if you're selling a vessel that has been registered with the Coast Guard, we can help. At our site, you can find the "Transfer" form. That's what you'll need if you're going to change the ownership of a documented vessel in any capacity (up to and including removing owners, adding a spouse to the ownership team, and so forth). To see what we offer, head to our site.