Sell Your Boat Today With a Mortgage Lien Release Form
Selling your boat is never an easy decision, but it can be the best way to overcome debt, or move on to funding a new boat. However you whatever your reasons for selling, you need to make sure that your documentation is up-to-date, and that you have completed all of the paperwork required before the boat can be sold. One of the most important of these is completing a form known as the Mortgage lien release, or satisfaction of mortgage form, which must be completed if the boat has previously been documented with the US Coast Guard.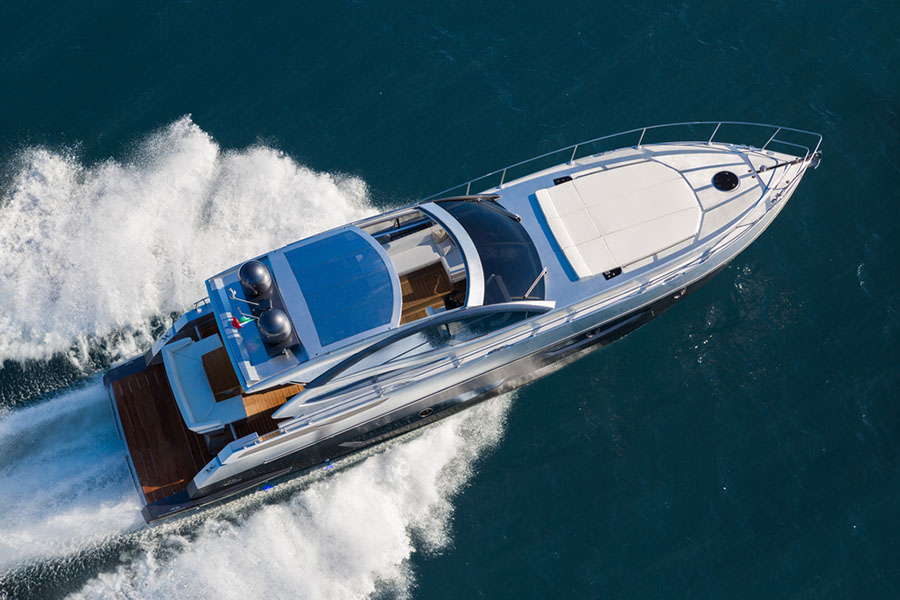 Fulfilling Your Legal Responsibility
It is a legal requirement for you to fill in this satisfaction of mortgage documentation for you sell the boat. This form tells the Coast Guard that you have completed the mortgage, and that therefore the lien which has been placed on the vessel is no longer in effect. If you do not satisfy the conditions of the mortgage, then you may be fined up to $10,000 for failing to live up to your contracted obligations. This could lead to further problems for your financial future, and may prevent you from buying a new vessel.
Completing Your Paperwork
The first thing that you will need to provide is evidence from your lender that you have completed the mortgage lien release form. This will take the form either of a certificate of satisfaction, or documentation directly from your lender, showing that you have fulfilled your obligations. If you do not file this evidence, then you may struggle to sell your boat, as the new owner won't be allowed to obtain documentation for their vessel from the Coast Guard. If you are selling a commercial vessel, this could be a serious issue, and could lead to being sued, or having to buy back the boat that you have just sold.
Completing the Mortgage Lien Release Form
When the time comes for you to fill in your Mortgage lien release form, you may need our help with resolving all of the required documentation. At Vessel Documentation Online, we offer you the forms to complete quickly, and we will collect your supporting documentation and file it ourselves with the Coast Guard. This takes the pressure out of filing the forms yourself. To find out more, you need to email us at info@nvdcrenewal.us, or call us on 1-866-981-8783 between the hours of 8 AM and 4 PM.