Have you almost paid off your Preferred Ship's Mortgage and are wondering what comes next? Do you know what to do after you've paid the loan back? There's an old joke you may have already heard: "The two happiest days of a boat owner's life are the day they buy the boat and the day they sell it." That may have to be amended. Another happy day: when you pay off your boat's mortgage. That's when you could use the Mortgage Lien Release/satisfaction/release of mortgage form at our site. 
When to Use the Mortgage Lien Release Form 
This is the form to fill out after you've finally paid off your Preferred Ship's Mortgage. Once you've made all of the payments that you were required to make, the next step is to file this form through our site. As our site has been optimized for mobile devices, you can do this from anywhere. If you're like plenty of the vessel owners that we've worked with in the past, perhaps you have a special place picked out to complete this form from. 
What You Can Do at the Same Time 
Whenever possible, our goal at the National Documentation Portal is to save you time. We know how busy vessel owners can be, so we want you to have to spend as little time on vessel documentation as possible so you can focus on what's most important. Case in point: towards the bottom of the Mortgage Lien Release form, you can apply for an Abstract of Title, you can get a Certified Copy of your Certificate of Documentation, or you can even choose to delete your vessel from the registry. Instead of having to hunt back through other forms, you can take care of it right here. 
Getting Started With Your Mortgage 
Before you pay off your mortgage, of course, you need to acquire financing in the first place. You can do that through the "Preferred Ship's Mortgage" form at our site. Remember: completing this form doesn't mean that you're automatically going to receive the financing that you want, it just means that you're applying to do so. To be eligible for a Preferred Ship's Mortgage, your vessel has to be documented. We can help with that at our site as well.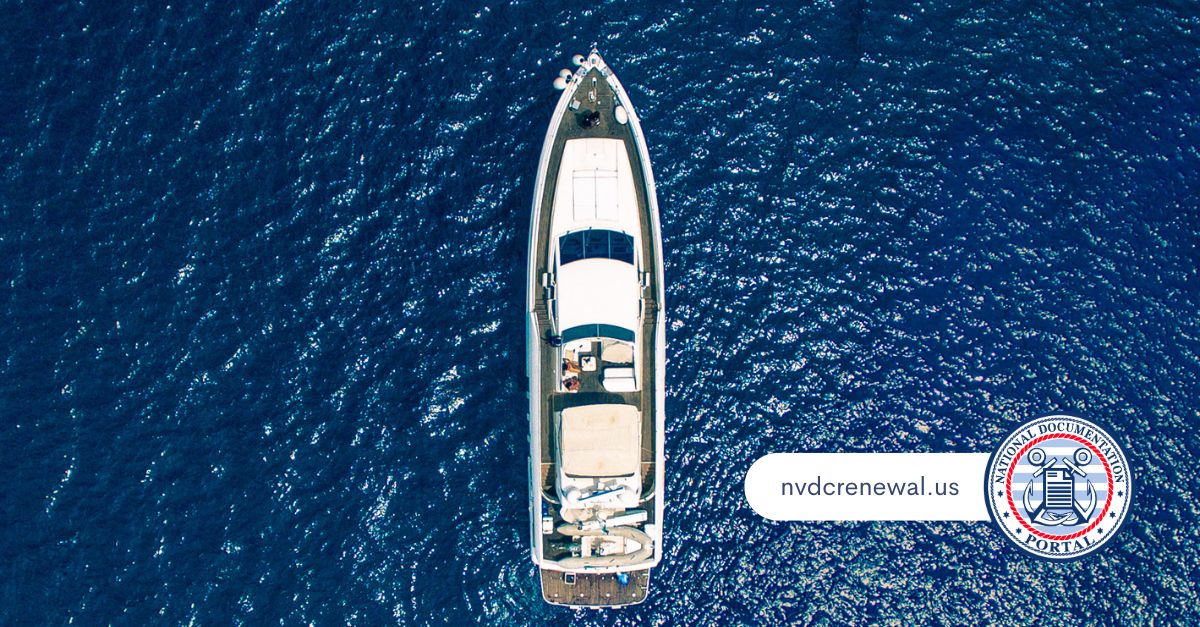 A Portal to Clear Skies Ahead 
When you've paid off your vessel, it can feel like a burden was lifted from your shoulders. Here at the National Documentation Portal, we offer different kinds of documentation for as long as you own your vessel. For example, you can renew your documentation with us, you can research other vessels, you can get a replacement for your Certificate of Documentation should it become lost or mutilated and so much more.  We're here to ensure that your vessel ownership experience is as smooth and rewarding as the gentle sway of the ocean waves. To see how we can help you, click here.