Has something gone wrong with your vessel documentation and you're worried you're going to lose your documented vessel number? Did something with your vessel documentation go awry, not like you planned, and now you're dreading the fallout, so to speak? First off, from having spoken to so many vessel owners over the years in your position, the situation can usually be fixed. That said, it takes direct, proactive actions. To that end, our vessel documentation site and staff are here to help as much as we possibly can. 
When You Lose Your Certificate of Documentation 
If you've lost your Certificate of Documentation, you are no longer in compliance with the authorities. Simply having a picture of your certificate or a copy is not valid. That said, this situation can be easily remedied. At our site, you can click on the "Replacement" option. Then, fill out that form, and we'll get you a new Certificate of Documentation so that you're back in compliance. Can't wait? The "rush processing" option can help you to get that form back that much faster. 
When You Miss the Certificate of Documentation Renewal Deadline 
Every year, you have to renew your vessel documentation. That said, it's far, far easier than most think to miss the deadline. Something comes up, one thing leads to another, and so forth. However, even if you've missed the deadline, all is not lost. True, when the deadline has passed, you can no longer file for "renewal." What you can do, though, is to file for "reinstatement." As with just about everything related to vessel documentation, you can take care of this through our site as well. 
How to Never Miss a Renewal Deadline Again 
Having to remember to renew your vessel documentation every year can be a bit of a chore, yes. However, there's a way to not have to worry about it for many years to come. At our site, you can choose to renew your documentation for two, three, four, and even five years all at once. In fact, you can even do it when you file for your initial vessel documentation. That way, you don't have to worry about renewal deadlines, "am I going to send it in too early or too late" or anything of that nature. We see it as one more way that we can make the process easier on vessel owners just like you.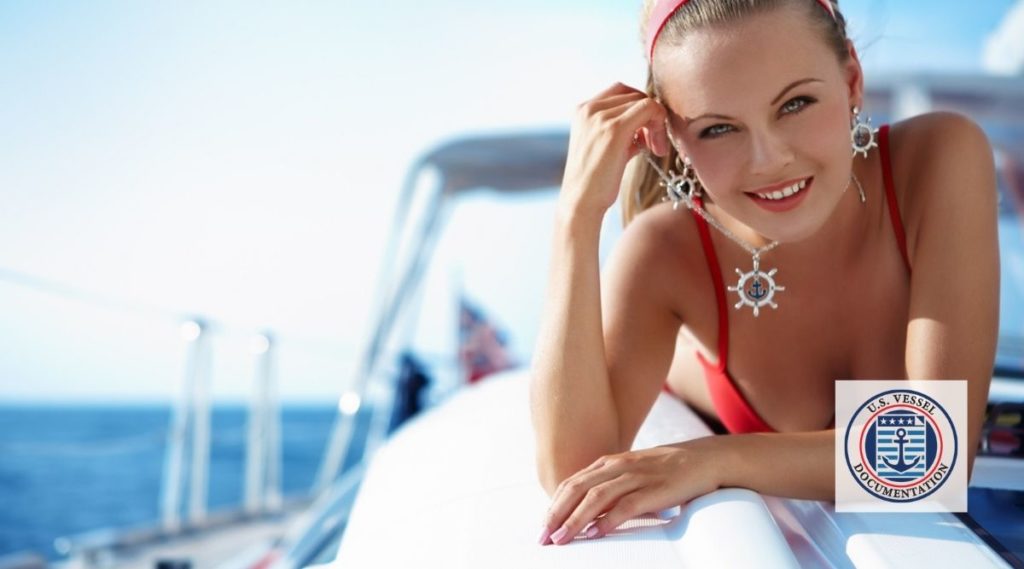 Getting and Keeping a Documented Vessel Number 
Before you have to renew your vessel documentation, of course, you have to document your vessel in the first place. We can assist there as well. In fact, we have all of the forms you might need for the course of vessel ownership. Before you buy the vessel, an abstract of title can tell you everything you need to know about the boat. We can help you to file for the forms for a Preferred Ship's Mortgage, change of address, and so much more. Our site is right here, and if you have questions, you can call (866) 981-8783.