Are you looking for the easiest way to document your vessel? Or, alternatively, are you on the fence about whether or not you have to document your vessel at all? Documenting your vessel can be the right decision for so many vessel owners. Some vessel owners need a documented vessel for commercial reasons. That said, plenty of people document their vessels even if they're exclusively using them to have a good time. 
Who Needs Documentation and Who May Want It 
You can document your vessel so long as it's owned entirely by a citizen of the United States and measures at least five net tons. Now, you have to document your vessel if it's used for fishing activities as well as transporting people/merchandise on the navigable waters of the United States or Exclusive Economic Zone. You may also want to get your vessel documented if you want a Preferred Ship's Mortgage. A strong majority of lenders won't even offer to finance an undocumented vessel.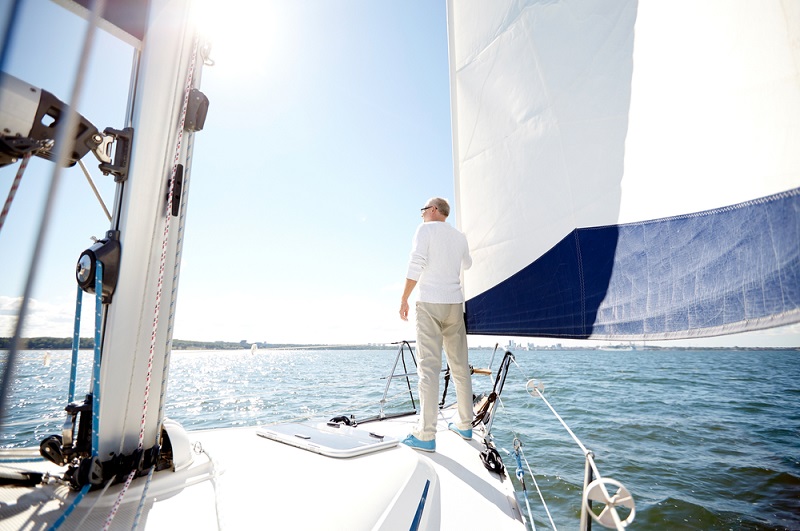 Documenting Your Vessel in Minutes Flat 
We know that, for many vessel owners, documenting their vessel is not exactly anyone's idea of a "good time." So, we've wanted to make the process as simple, quick, and secure as possible. At our site, you'll find "Initial Vessel Documentation" near the top of the left side of the homepage. Click on that, and then you'll be taken to a page where all of the parts you absolutely have to be filled out with are marked with an asterisk. As our site is mobile optimized, you can fill out these forms from just about anywhere if you're connected to the internet. It's our goal to make completing your documentation something that takes just a few minutes so that you can get on with your day. 
A Better Way to Renew Your Documentation 
Once you get your initial vessel documentation, it actually lasts for just a year. So, every year, you need to renew your documentation. That said, you don't actually have to do it once a year if you go through our site. Here, you'll be able to renew your documentation several years in advance. With just a click, you can renew for five, four, three, or just two years. Bear in mind: if your Certificate of Documentation has passed 30 days of expiration, you have to "Reinstate" your documentation. 
Beyond Just Documenting Your Vessel 
For many vessel owners, the initial vessel documentation is just that: the beginning. We have all of the forms that you might need for any life changes. For example, if you decide to use your vessel for a new purpose (changing from using it for recreation to transporting people, for example) our "Change of Endorsement/Trade Indicator" form can help. If you have any questions about these forms, our trained, expert staff will be happy to answer them. They can actually walk you through a form as well, step by step. For more: (866) 981-8783.