When you are buying a boat, you need to be clear about its history and circumstances. In considering different types of boats, you will need to obtain an abstract of title. This is a boat history which will help you to understand more about where the vessel has been and what it was used for in the past. Learning more about the title of the vessel can help you to decide whether you want to invest in the boat and use it for your own needs. This paperwork is the key to ensuring that it is worth putting your money into a particular vessel and is easy to obtain with Vessel Documentation Online.
A History of The Boat
What do you expect when you get an abstract of title? This is basically a list of everything which has been previously submitted to the USCG documentation center, and will include items such as details of owners, its place of origin and other ports, any issues with the vessel including accidents or parts failures, and even liens which have been placed on the vessel in the past. The documentation will give you a complete history of any boat that you are interested in, and may help you to understand its current situation, including any financial issues which may mean that banks and other lenders have a monetary interest in your boat. We can help you to understand the documents which have been submitted, and how they might affect your investment.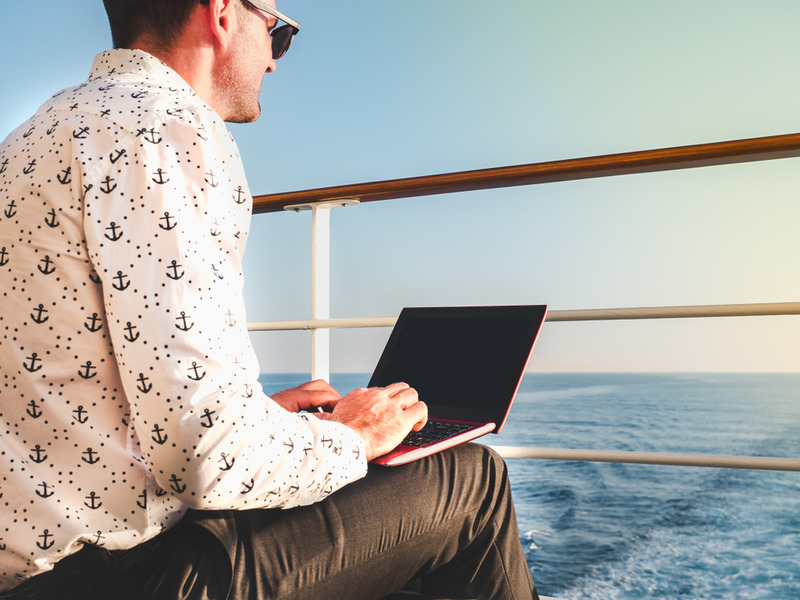 What Does A Title Mean?
A boat will need to have a title to operate in most US states, and it will have to be registered properly in order to be safe. In registering the title, the vessel owner will have to provide information on the boat, such as purchase details, liens, mortgages, and other details. If you are looking for facts about the vessel, including whether it is the right investment for you, then you should check out the title. By getting the abstract, you will find specific details on the boat, including its ID number, the name registered with the US coast guard, and details of its build. There will also be other facts, including bills of sale, details of financial agreements, and anything else which will be relevant to the boat.
Obtaining the Title
If you want to know more about a potential vessel, then you need to find the abstract of title for your boat. This will need to be done through the coast guard, and if you need help with obtaining this, then you should speak to Vessel Documentation Online. Our experienced teams can help you to fill out the forms correctly so that you get the documents that you need. To find out more about how we can help you apply to the US Coast Guard, simply talk to us today. You can contact us through email at info@nvdcrenewal.us, or call the team directly at (866) 981-8783 now.