Have you been delaying completing the necessary vessel documentation forms? Uncertain about which boat documentation forms suit your vessel? Tired of scouring multiple sites for the forms you require? These are just a few of the solutions offered by our National Vessel Documentation Center hub.  Since our inception, our core objective has been streamlining the vessel documentation process, rendering it less perplexing and more effective. 
All the Necessary Forms, All in One Place
On our platform, you can access all the forms relevant to your vessel throughout the course of ownership. We have not only gathered all the necessary forms but have also designed them so you can swiftly complete the required fields from anywhere. Recognizing the value of your time, we aim to facilitate your tasks swiftly and comprehensively. 
To expedite the process, we have prominently featured our most frequently used forms on the homepage. In fact, our homepage hosts the "renewal" form, likely the most utilized. Furthermore, you have the option to renew your registration for up to five years at one time. A few clicks on our homepage, a brief form completion, and submission can finalize your vessel's registration for the next half-decade within just a few minutes. 
Even if this specific form doesn't apply, you will discover links to other required forms at the center and left of our page.
Knowledge and Expertise
We acknowledge that many clients seek not only vessel documentation but also knowledge and understanding. Consequently, we provide extensive information about the forms. Through our extensive collection of blogs, FAQs, and more, we can address nearly all your inquiries. If you desire to consult our experts, you can reach out during office hours or via email.
Our support doesn't conclude once you've submitted the forms. Recognizing that vessel documentation is something folks don't do all that often, we understand that minor typos can inadvertently occur. Regrettably, such errors could be exploited by authorities, thus further delaying the process. To counter this, we have assembled a team of document processors.
This group of specialists meticulously reviews your forms upon submission, rectifying any minor errors. 
Enhanced Process, Enhanced Security
For seasoned vessel owners who have tackled vessel documentation for years, hours spent at desktop computers completing forms is not uncommon. That said, each of our forms has been optimized for mobile devices. So, you can complete these forms from any location, at any time.
Hence, you have the flexibility to complete the forms on your schedule, unfettered by the need for a desk. Imagine filling out forms while perched on a dock, an route to your boat, or even aboard it – the choice is yours. Our aim is to enable form completion as per your convenience and preference.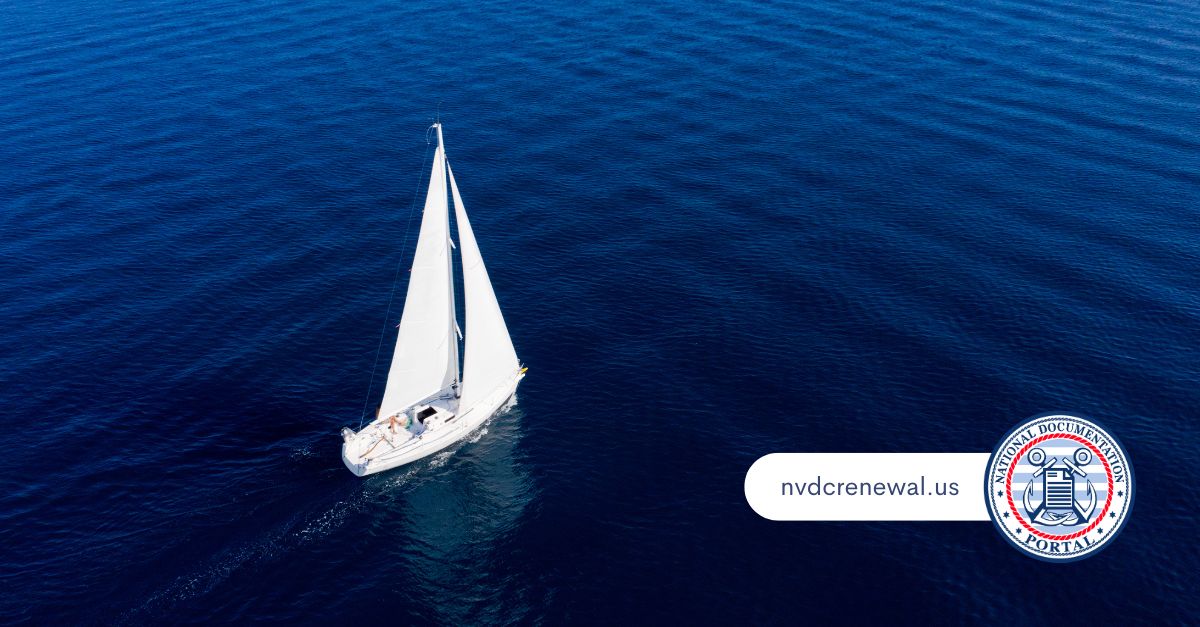 Our National Vessel Documentation Center Can Help Today 
Those advantages are merely some of the offerings tailored to vessel owners. Our platform is meticulously fashioned to be a hub of reliable vessel information, a resource vessel owners can rely on to simplify the documentation process. Whether you seek additional vessel details, registration guidance, mortgage applications, or any documentation-related query, our platform is your destination.