As a new acquisition to the boating world, chances are you are not yet familiar with the different boat denominations, or even the pertinent boat documentation. People normally reach out to us and ask us questions such as "what is the difference between a reinstatement and a renewal?" or "how does the process of transferring the ownership of a vessel work?" This particular article, however, will cover a different question we get asked a lot: How do I get an abstract of title?
Definition of an Abstract of Title.
It is important for boat owners to understand the principles behind this particular type of documentation, to learn when it might be useful to you and what information will be included. The advice we give a lot to beginners when it comes to boating is to compare boating documentation with motor vehicles. By realizing they are essentially the same, it will prove to be a lot easier for you to understand what information to submit and how it will affect you. Let us then start by defining what an abstract title is.
The abstract of title is a formal document that essentially recounts all the information which has been submitted to the United States Coast Guard (USCG) and relates to your vessels. These documents, for example, a change of address, have been accepted into the US Coast Guard, and are now a part of the boat's historical record. The abstract will then contain the submitted documents. The difference with the full title history is that this one is more complete, as it will also contain documentation if the boat was registered internationally or at a state level, while the former one will only have the documentation that was submitted to the USCG.
How do I Get an Abstract of the Title?
Now that we know what an abstract title is, let us guide you through how to get one. Our advice is to go straight to the source and just download the PDF from the US Coast Guard website, fill it out, pay for your documentation and send it out through the post office to the appropriate address.
If you do not feel like doing that, however, there is always another way of doing things, and we can help you out. On Vessel Documentation Online, we created a portal that allows our customers to obtain their abstracts of titles without having to leave the comfort of their houses. It is a bit more expensive than getting it from the USCG, yes, but on one hand, you can get it online, and on the other hand, you can get peace of mind knowing that you have an extra pair of eyes overlooking your documentation.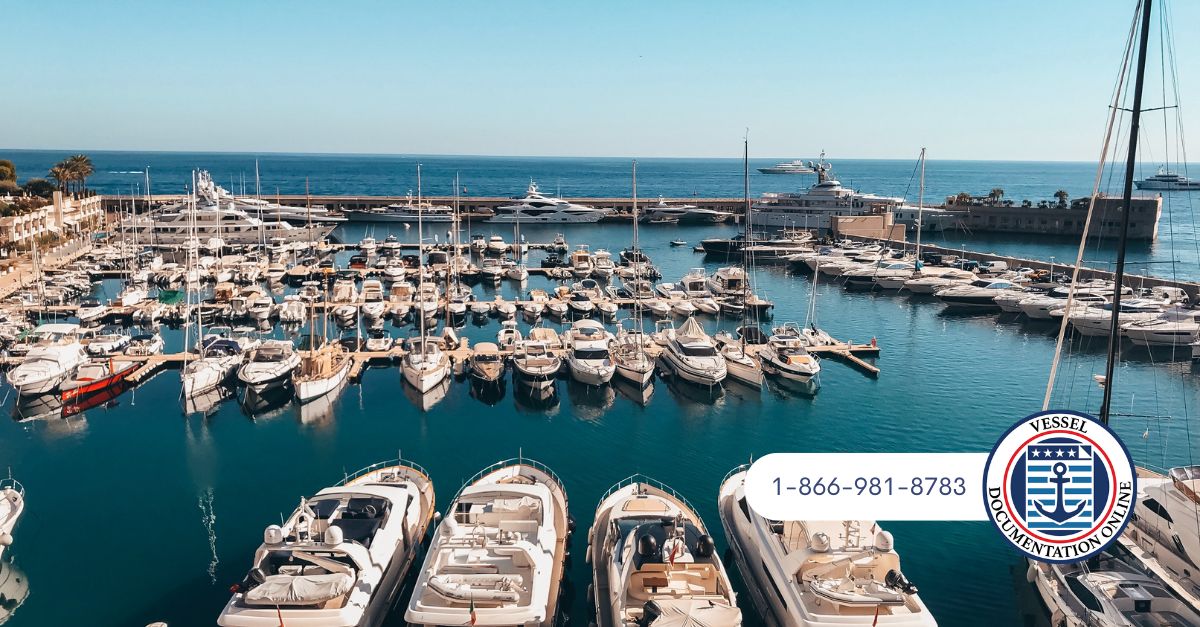 Vessel Documentation Online has Got Your Back
Now that the question "how do I get an abstract of title?" has been responded to, it is time to make sure that the rest of the documentation has been taken care of. On the left side of our site, you will be able to check the different forms that can be obtained through our page and our complete blog with guides that explain to you how to get each of them or when you might need them. Furthermore, our trained staff can help you out with any other questions you may have. Reach out to us by filling out any of our forms and let us do the rest!