Having a boat allows you to go from one state to another. You can visit other places that you can't go to with your car. But, as a boat owner, you have a responsibility to know how to  get a Certificate of Documentation. A boat that's powered by diesel or gasoline must be registered. Recreational boats may be documented by the US Coast Guard National Vessel documentation center. These boats are large vessels.
If your boat is federally registered, it would mean that the record of its build and ownership could be found at the National Vessel Documentation Center. It's a division of the US Coast Guard. It's not the same as the state government agency. Any vessel can be documented. However, your ship should be at least five net tons to qualify for vessel documentation. If your boat is at least 27 feet in length, then you could document it.
Having  Certificate Of Documentation is a Privilege
As mentioned earlier, not all boats can be documented. Thus, if your boat qualified for it, it's a privilege that you could grab. But that privilege is only available to US citizens. And even if your boat is 27 feet in length or weighing five net tons, you must be a US citizen and meet other requirements of the USCG. After documenting it, the USCG Official Number assigned to your boat will stay with it for its lifetime. Even if you don't renew its documentation, the official number remains with the boat.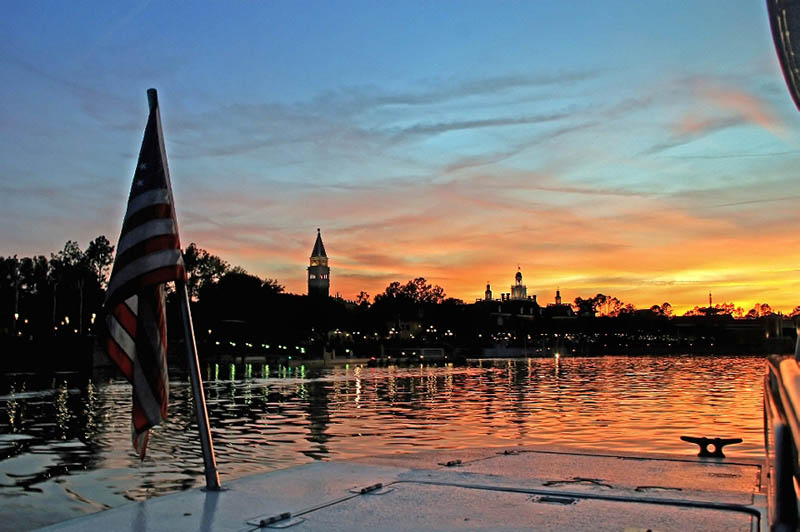 However, if you sold it to a non-US citizen, then the documentation should be deleted from the National Vessel Documentation Center. Now, if the second owner sold it to a US citizen, the vessel's documentation can be renewed, but its official number is the same as the ON when the boat has been first documented. That's why the USCG official number stays with the ship forever.
Certificate Of Documentation Benefits
Having a documented vessel carries a lot of privileges. For that reason, most boat owners prefer this method of recording their boat ownership. But only individual US citizens can document a boat. A corporation can apply for documentation as long as the majority of its members are US citizens and the chief executive and board of directors are citizens of the US. When documenting a boat, it's a smart choice to hire an agent to handle the transaction. It's especially true if you're purchasing a boat.
The reason for this is that a documentation agency is familiar with the federal registration requirements. It can ensure that your transaction will go on correctly. For more information how to apply for documentation at the National Vessel Documentation Center, please contact our team of experts today at (866) 981-8783.