With the summer months in full swing in the United States, boat owners all over the country have been getting their vessels out of the marinas and into the open waters. Now is the perfect time of year to take vacations for days or weeks, or just spend the day sailing an area, fishing, swimming, snorkeling, or just relaxing. A lot of preparation goes into taking your boat out every time you use, and it can be easy for you to get lost in details and forget things. One thing you certainly do not want to overlook is taking care of your Coast Guard registration and documentation. If you went through the initial trouble of getting a Certificate of Documentation (COD), the last thing you want is for the COD to lapse, leaving you using your boat illegally. You do not want to forget your Coast Guard license renewal, and there are easy ways for you to make sure the process gets taken care of each year.
Online Renewal is Quick
Thanks to our efforts here at Vessel Documentation Online, you can renew your documentation in just a few minutes. We have the form you need on our website so you can enter your information electronically and transmit it directly to us. We are a third-party processing firm that will forward information to the Coast Guard on behalf of customers, giving you a much faster way to take care of the renewal you need to do each year. Just type in your information in the provided spaces, include your payment information, and press submit. Leave the rest of the process to us, and you can have your renewal complete.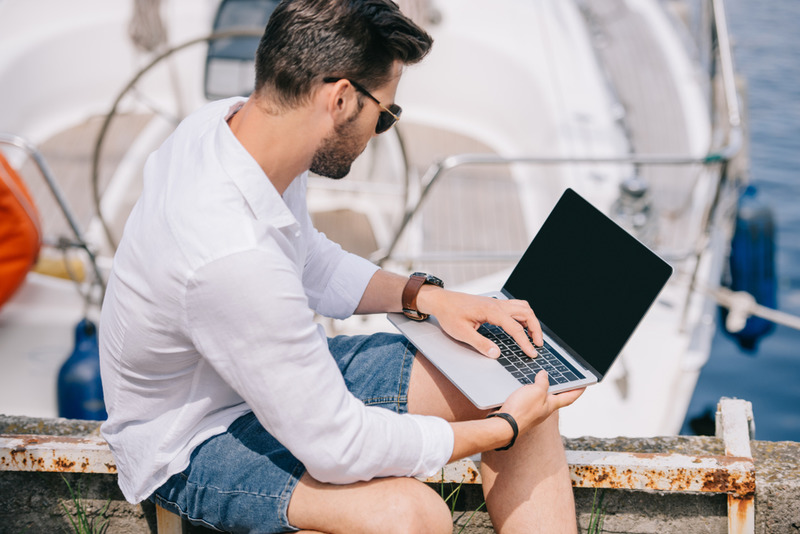 Try Automatic Renewal Each Year
An even better way to ensure you never forget your Coast Guard license renewal is to make use of the automatic renewal feature we offer here at Vessel Documentation Online. When you are filling out your electronic form, you have the option of choosing the number of years you want an automatic renewal sent on your behalf. You can select up to five years in advance, authorize payment for the future renewals, and submit the form to us. We will then make sure your renewal occurs without any effort on your part every year, giving you one less thing to think about when it comes to your boat.
Never Forget Renewal Again
At Vessel Documentation Online, we make Coast Guard license renewal so easy for you that you will never have to worry about forgetting again. Head over to our web pages today so you can get the renewal form filled out and submitted to us right away. Our professionals will look at your form to make sure you didn't forget any information or make a mistake, and once we see it is good, we will move the form on to the Coast Guard for processing and approval. You will know you always have an active COD so that you can be out on the water this summer and the summers to come.