Do you want to complete your USCG documentation but you just keep putting it off? Does it feel like it's so difficult to just sit down and fill these forms out? It's perfectly, 100% understandable if you feel that way. After all, you didn't purchase a vessel for the paperwork. You did it so that you could be out on the water, whether you're having fun with family and friends or making a living. So, at our site, we wanted to make the entire process that much easier and better for vessel owners like yourself. To that end, we've improved the Coast Guard vessel documentation renewal process and many others. 
Coast Guard Vessel Documentation Renewal: Now for Years in Advance
Since the beginning, vessel owners have only been able to renew their vessel documentation for one year at a time. That made it all too likely that even conscientious vessel owners would, eventually, miss a year, and thus their documentation would expire. We don't want that to happen to vessel owners anymore. So, at our site, you'll be able to renew for not just two, three, or even four years in advance — no, you can renew for up to five years from now. That way, you'll be in compliance with the powers that be for a long time to come.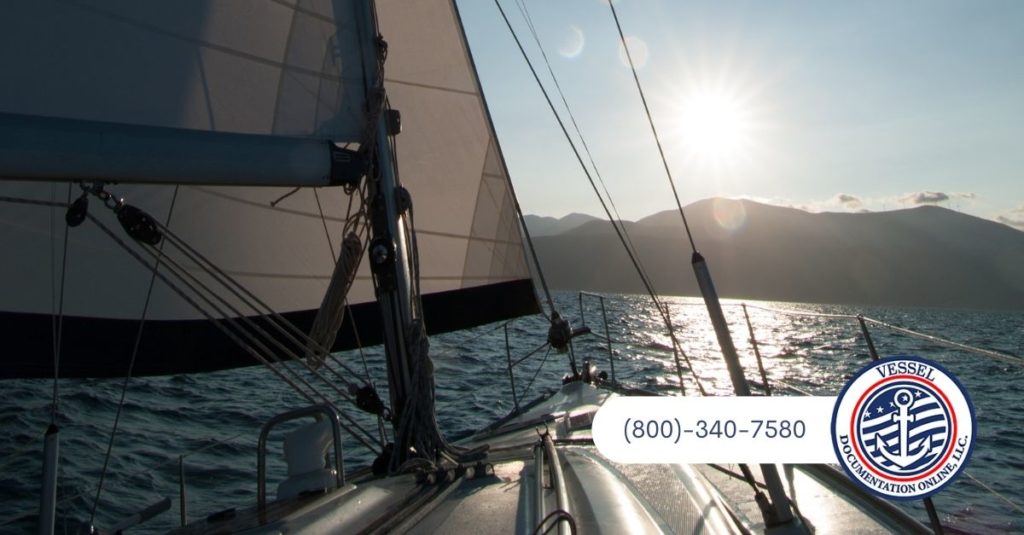 Rush Processing: Your Documentation at the Top of the Queue 
Many of the vessel owners who use our site literally cannot afford for their documentation to get back to them a second late. They need to be out on the water, using their vessel as they see fit. So, for many of our forms, we offer a "rush processing" option. With this, you'll be able to put your forms at the very top of our queue. That way, you'll get your forms back that much faster, thus ensuring that you won't waste any time when it comes to documentation. 
Optimized for Mobile: Optimized for Your Life and Schedule 
Speaking of "not wasting time" when it comes to documentation, we optimized our site for mobile devices. That means that you'll be able to fill out these forms from just about anywhere, so long as you're connected to the internet. You can be on your phone at port, on the beach, in the boat shop, or even on your boat itself – if you're on the internet, you can complete these forms when you want. 
A Vessel Documentation Center for Vessel Owners 
The above are just some of the ways that we help vessel owners such as yourself. After all, all of these adjustments would be worthless if we were unable to protect our clients' sensitive information. So, we use the best security in the business right now: SSL encryption. We wrote "right now" because as something else comes along, we'll upgrade to that. To see all of the ways that we can help vessel owners like you with documentation, head to our site today.