Are you ready to take your family and friends out on your vessel for the summer? Has it been far, far too long since you had fun on the water? If that's the case, now is the time. As of this writing, it's mid-June. This is the time of year that people think of when they think of "summer." Warm skies, cool breezes, and inviting water – that's what summer is all about. Our Coast Guard portal documentation site has some tips for you to stay safe on the water all summer long (and beyond). 
Be Careful With Your Wake 
For many of us, when we're at the helm of our vessels, we have our eyes straight ahead, scanning the horizon. However, be aware of your wake, too. A great thought to keep in mind: remember that it's "your wake." Your boat made it. Own it. Respect others around you. Making others deal with wake is the very opposite of neighborly and good manners. If a boat is trying to overtake yours, slowdown. If you're out with friends and family, it's certainly not a race. These are the kinds of actions that make days out on the water safer and more fun for everybody.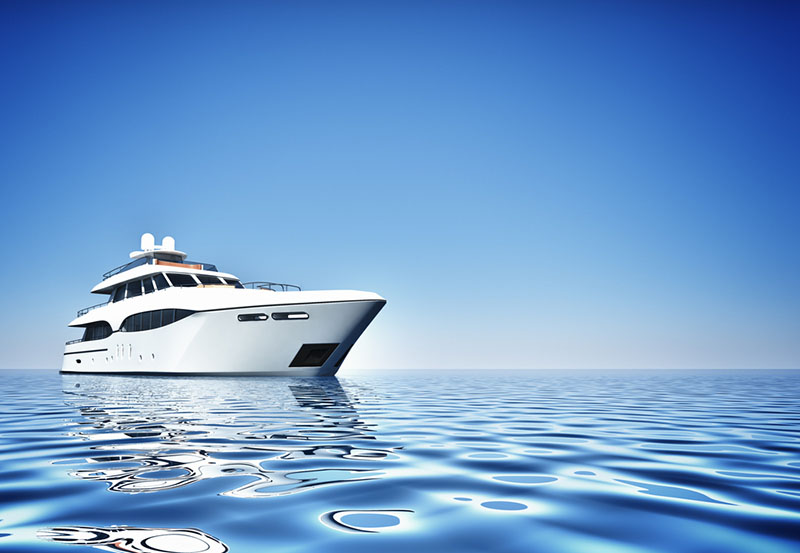 Respect Your Vessel's Maximum Capacity and Keep Folks from the Engine 
Your vessel has a maximum capacity for a reason. If you're like so many of us, who've been cooped up all winter (or longer) then you're raring to get out on the water with as many friends and family as possible. However, make sure that you stick to the maximum capacity that your vessel has. It's there for a reason. Moreover, make sure that folks stay away from the engine, too. The carbon monoxide fumes can be harmful, to say nothing of the engine itself. Ensure that everyone is always clear of it before you turn it on. 
What to Keep in Mind When It's Very Hot 
This is the time of year in North America where many places hit their highest temperatures. Sunscreen isn't a "like to" or "want to," it's a necessity. Moreover, "staying hydrated" isn't an option, either – it's something you absolutely have to do for safety. The standard is five to eight ounces of water every fifteen to twenty minutes. Now, that might be a lot for most people. But, if you feel yourself getting too hot, drinking water a bit more often than you would usually help you to stay healthy. 
A Coast Guard Portal That's Always Open 
Should you or any of your vessel-owning guests find they have a bit of downtime while at your party, they could complete their vessel documentation at our portal. So long as you have a connection to the internet, you'll be able to complete your documentation at our site on any device. Our site is always here, year-round, to take care of all of your documentation needs. If you have any questions, call us at (866) 981-8783.