Has something recently occurred in your life that you feel may negatively affect your vessel documentation situation? Does it feel as if you should respond, in some way, in terms of updating or changing your documentation yet you're unsure exactly what that could be? These are the kinds of concerns that vessel owners face quite often. Here at our boat documentation services site, we're available as a resource to answer your questions, direct you to the forms that best serve your needs, and then make sure those forms get to where they're supposed to go quickly. 
Is Someone Leaving Your Vessel's Ownership Group?
Co-owning a vessel with someone can be a very big deal. Many of us co-own a vessel with our spouses, our partners, business associates, old friends, and the like. Perhaps the only true constant in life is change, and when a person's life changes, sometimes those changes include leaving a vessel's ownership group. Should that happen to you, our "Transfer/Exchange" form can make the transition that much easier. Moreover, this is also the form you'll use when you bring someone new into the vessel's ownership group, too. 
Did You Lose Your Certificate of Registration?
Every documented vessel needs to have a physical Certificate of Registration. If yours becomes lost or mutilated, it is a situation that has to be rectified. Having a picture of the certificate on your phone, in your computer, in the cloud, or something similar is not enough. A physical copy is key to being in compliance with the powers that be. At our site, we can help you with "Replacement." This is what it sounds like: you'll get a new, physical Certificate of Registration so that you'll be right back in compliance. 
Has Your Certificate of Registration Expired?
While it may feel impossible when you first get your Certificate of Registration, it's far easier than you might think to miss your renewal deadline. When that happens, you aren't powerless – you can get back into compliance. That's what our "Reinstatement" option is for you. With that, you'll be able to be, quite simply, "reinstated," so that you can go back to using your vessel how you want. Remember: if you've missed the renewal deadline, you are no longer eligible for "renewal." But, you are eligible for "Reinstatement," should you act quickly.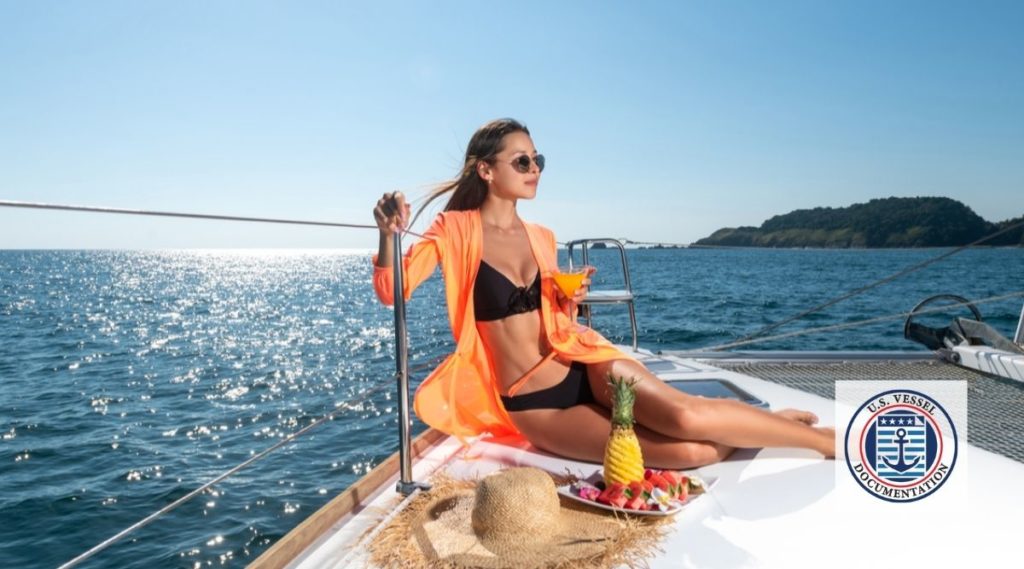 Complete and Comprehensive Boat Documentation Services
The above are just a few of the vessel documentation services that we offer. Even in a life that's mostly smooth sailing, eventually, you will run into some chop. Should that occur, metaphorically, we have an entire staff who are ready to help. For example, our document processors are absolutely top-notch. They'll find any and all small mistakes with your forms and fix them before we pass them along. Moreover, we have an expertly trained staff who can answer your questions, even walking you through a form step by step, so that you can get it done both quickly and right. For more: (866) 981-8783.
With our site, you can use our boat documentation services to get it all done right. For more: (866) 981-8783.