You have had your boat for a year now, and you have loved every minute of boat ownership. With all the times you have spent out on the waters fishing, traveling to other islands and countries, enjoying the sights and sounds, and spending time with friends and family, your ship is easily the best investment you have made for yourself. Yes, a lot of hard work goes into maintaining the vessel and keeping it at its best, but it all pays you back. Since your first year of ownership is just about up, that also means it is time for you to look at your boat registration as well. Just like when you register your car, your boat registration does expire and needs to be renewed. If you have documentation from the Coast Guard, that needs to be taken care of annually. If it is time for your boat documentation renewal, you need to know what you need to do to keep your documentation active.
The Documentation Renewal Process
Taking care of your boat documentation is something you will have to do each year, so it is always a good idea to remember that it is coming due. You will need to fill out the renewal forms and submit them to the Coast Guard for approval so they can continue your certification. The form is relatively straightforward, asking you to confirm some necessary information about yourself and the vessel. You then must pay your renewal fee to complete the transaction. The problem is that you need to do this before it expires, and if you wait too long after the expiration (beyond 30 days), you will need to apply for a reinstatement instead, costing you more money.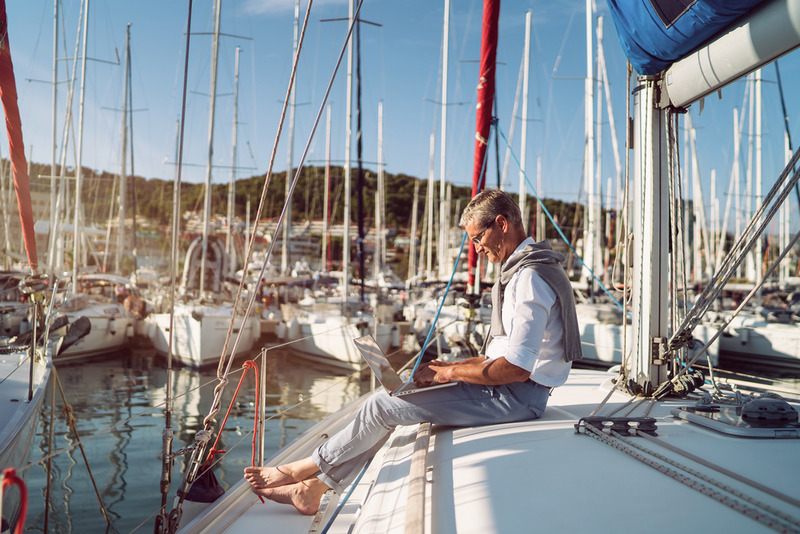 Never Forget Your Renewal
Here at Vessel Documentation Online, we have made your boat documentation renewal as easy as possible. You can fill out our renewal form electronically and submit it, along with your fee, directly to us. You will not have to fuss with papers or the traditional mail, and you do not have to worry about the security of our site since we use the latest encryption technology to secure your information. We also give you the option of automatic renewal for up to five years at a time so that you do not have to fret about forgetting your renewal date. Each time it comes up, our system will do everything automatically for you so that your documentation is active.
Sign Up for Renewal
Your boat documentation renewal does not have to be a chore you need to note each year when you get our assistance here at Vessel Documentation Online. Just head over to our web pages and click on the renewal link so you can get started with the process right now. You can sign up for automated renewal for as many years as you want so you are sure you will always get your Certificate of Documentation in plenty of time so you can keep your registration active year after year.