The last time you and your family were driving out to the beach or down past the marina, you saw a boat that you fell in love with right away. Everything about it from the outside seemed perfect to you, and you could not help but notice the prominent 'For Sale' sign that was posted on the vessel. Finally, your curiosity got the better of you and you copied down the phone number. When you contacted the owner, you found the asking price was affordable to you, and the temptation to just pull the trigger without knowing anything else was strong. Before you rush into anything that is a large purchase like this, you want to be sure it is the best deal for you. Taking the time to find more information is helpful and conducting an NVDC vessel search can be the best first step to take.
What is an NVDC Search?
NVDC stands for the National Vessel Documentation Center. This is the division of the Coast Guard responsible for handling the certification and federal registration of commercial and recreational boats in the United States. The NVDC keeps a database that includes pertinent information regarding every ship that is registered. This list is available to the public so that you can look for boats you know of or have an interest in. That way, you can find out more details about them.  Using this database can be extremely helpful to you before you buy anything.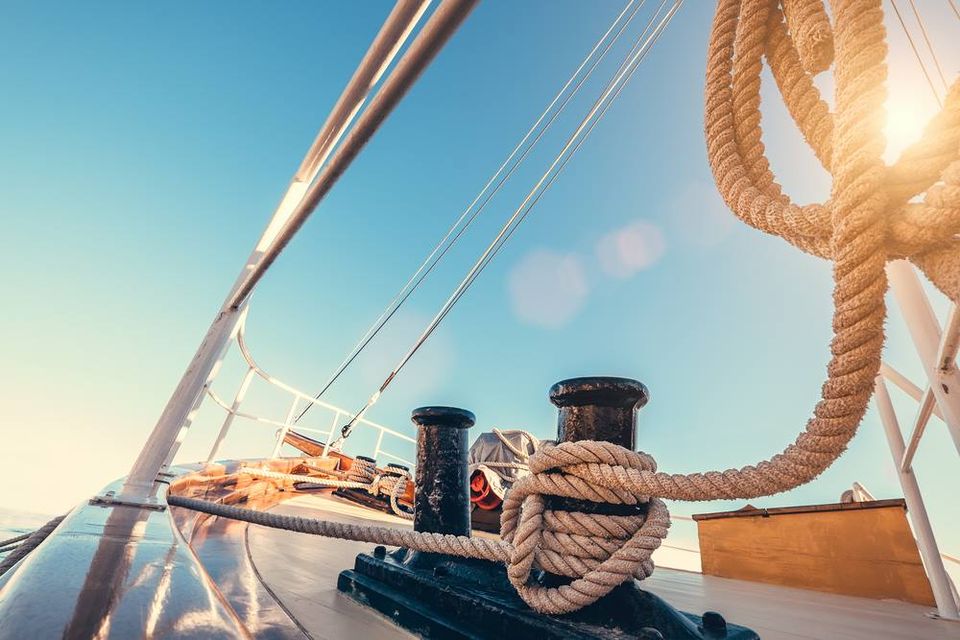 Conducting a Search
There is some information you will need before you can conduct an NVDC vessel search. First, you need to know the name of the boat or have its documentation number. The owner may provide you with the documentation number if there is one. You then must find a website that offers the search engine of the database. If you only have the name of the boat, you may get several results since some ships use the same name. You can look at the results and find out when the vessel was built, what type of engine it has, how big it is, when it was last registered and much more.
When You Own a Vessel
If after your NVDC vessel search, you decide to buy the boat – congratulations! You are now a boat owner! You can now make use of the services we offer here at Vessel Documentation Online. We provide owners like yourself all the forms you may need to send or file with the Coast Guard and the NVDC electronically so you can fill things out faster and transmit them to us. We have experienced professionals here to look submissions over to make sure no mistakes exist that can impede processing. We then send everything to the Coast Guard for you. All you need to do is sit back and wait for the arrival of what you need so that you can get out there on your boat with your family.