Of the many forms you can find at our site, the USCG Satisfaction and Release form might be one of the most misunderstood. These forms deal with the satisfaction and release of a vessel mortgage and lien on your boat. Obviously, this isn't a form that will be relevant to everyone. However, for those who need it, this form can be utterly invaluable. Below, we'll explain what the form is, why you may need it, as well as why you should get it from us.
USCG Satisfaction and Release Form Explained
At our site, the forms are called "satisfaction and release," but the idea is very similar to the "satisfaction of judgment" that you might have encountered with credit cards. Basically, the idea behind this form is that the judgment has been fulfilled. This document covers several different kinds of instruments that could apply to vessels: preferred ship's mortgages, chattel mortgages, and others. We specifically made our forms in a way that covers as many different types as possible. That way, we can help no matter what kind of satisfaction and release that you need.
Chattel Mortgage
This is the kind of mortgage that a person may take on if they maybe can't afford a vessel (or an entire vessel) themselves. The idea is that a financier gives the money to the would-be boat owner. Then, they buy the boat with that money. It's their boat from the time of purchase, it's entirely theirs. However, the financier needs security for their loan. So, they take a mortgage over the boat. The customer (hopefully) pays that back over the course of the contract. Once they've paid it back entirely, the mortgage is removed. That's where our form comes in. It can be used once this has been satisfied.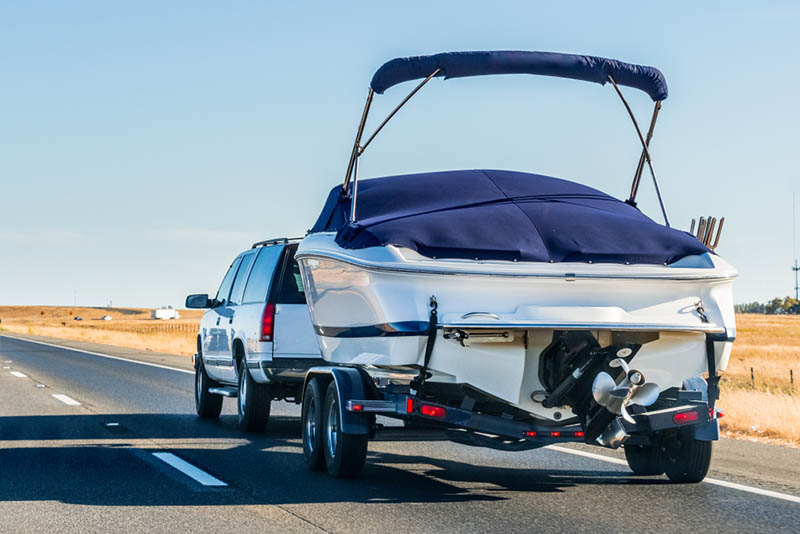 Preferred Mortgage
To be clear, the word "preferred" doesn't appear in this mortgage because it's a "better" mortgage than perhaps another option, rather it's that this particular mortgage is given priority as a maritime lien in should the owner default. When we say this mortgage takes preference, we mean it: it comes before pre-existing mechanics liens, crew wages and even salvage. In terms of loans, think of the Ship's Mortgage as being equivalent to a Deed of Trust for real estate. Just as lenders would prefer to have a Deed of Trust against the property, so too do lenders prefer to have this kind of mortgage against a vessel.
Our Forms
We understand that for many vessel owners, filling out paperwork may be their least favorite boat-related activity. That's why we made our documents as easy to fill out as possible. You don't even have to write anything in by hand. At our site, you'll have everything that you need to access right in front of you. All you have to do is fill in the answers. If you tried to fill out one of these forms by hand and there was even one minor mistake, it could get the entire form returned to you. In something as high of stakes as the satisfaction of a lien, that could be a real problem. With our forms, you can easily check if everything's filled out before you send it off. Then, we pass it right on to the relevant authorities.
We know that there are many places that allow you to fill out your vessel documentation online. That's why we always do everything we can to offer our customers as much as possible. If you look at our satisfaction and release form and scroll down to the bottom, you'll find that it's much more than just a satisfaction and release form. You can even add in an abstract of title as well as have it processed even faster. These are options that simply don't exist at other sites. Moreover, they certainly don't exist in non-electronic forms.
On top of that, you'll find that we've also included our unique USCG renewal documentation advanced payment plan at the bottom, too. If you've ever gone through the documentation process before, then you know that you have to redo it every year. You have to redo it every year that is until now. You can add up to five years of renewal at our site. Then, we'll make sure that your new renewal is automatically forwarded to your designated address at the time of renewal. We put "automatically" in all capital letters because it really is that level of game-changer.
One of the satisfying days in a vessel owner's life is the day they pay off their mortgage and own their vessel free and clear. We're always glad to be a part of something like that. You can find these forms as well as all the others you might need at our site. If you have further questions, just call (866) 981-8783.