Are you researching a particular vessel and want more information from a source you can trust? Does it seem too time-consuming to vet not just the vessel itself but information sources that could tell you about the vessel? Here at the National Documentation Portal, you have multiple methods of accessing vessel information from an impeccable source: the USCG. Whether it's our online search, an Abstract of Title, or in another way, we can help. 
Our Online Vessel Documentation Search 
Towards the bottom of our homepage, you'll find our "Vessel Documentation Search." Use this by typing in a vessel's HIN (Hull Identification Number) or Official Number. Through this search, you'll learn what the vessel's dimensions are, the year it was built, its tonnage information, and its endorsement, among other information. This search can also include when the vessel's Certificate of Documentation was issued and when it will expire. 
What this search won't include is any information about the vessel's ownership. That information was removed from these searches sometime in 2018. 
Abstract of Title
To find out who owns a vessel, you're going to have to apply for an Abstract of Title through our site. This will tell you who owns the vessel, yes, but it will also include anyone who owned the vessel while it was documented as well. An abstract can contain an entire chain of ownership. 
Beyond that, the abstract will also tell you whether or not the vessel has had any mortgages and/or liens against it. Even more importantly, it will tell you whether or not there are any mortgages and/or liens against the vessel right now. That way, you can know the definitive truth about any encumbrances against a vessel before purchase. 
Foreign Vessel Title Search Request 
The Abstract is effective for vessels in the United States, yes. But, if you want to learn more about a vessel that is outside of the US, you're going to have to use a different form. Specifically, the "Foreign Vessel Title Search Request" form can provide you with a wide range of information about vessels that are in select foreign countries. 
You can use this form to find out more about vessels in the United Kingdom, Bermuda, the British Virgin Islands, the Caymans, the Bahamas, and Canada. Title searches in these foreign countries vary more than those involving American vessels.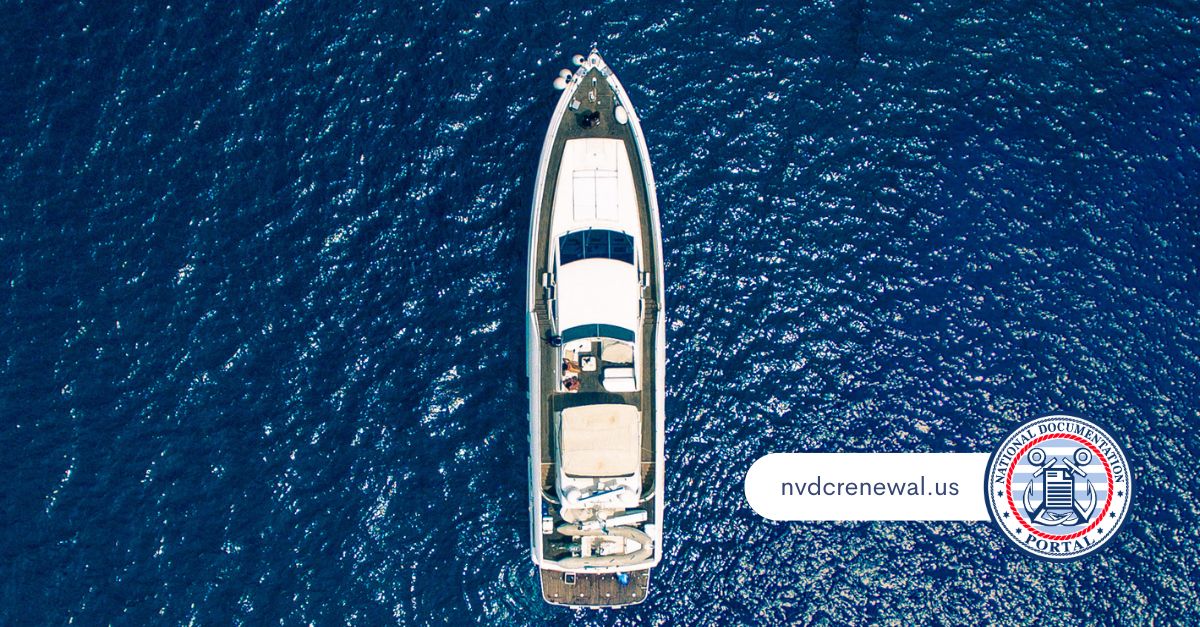 Once You've Purchased the Right Vessel 
We've been very grateful to have helped so many to learn more about a particular vessel and then, with that information, make the right purchase. Once they've done that, they often return to the National Documentation Portal to utilize the other forms we offer. For example, if your vessel needs documentation or you decide to document it, we can help you to do so quickly as well as with the renewal process. The same goes for if you're applying for a Preferred Ship's Mortgage and more. 
To learn more about an Abstract or anything else, we encourage you to check out our site.