Seeing your boat for the first time in a showroom was exactly what you needed to convince yourself it was time to make the investment and get a yacht of your own. The ship was too beautiful for words, had everything you wanted, and was even in the price range you had decided upon. As you go through everything you need to accomplish in regards to the manufacturer or broker, you will see that there is paperwork required of you for you to either register and document the boat because you want to, or because your financial lender insists upon it. Whatever the case may be, when you are ready to get your vessel certification, making use of the vessel documentation service we offer here at Vessel Documentation Online will smooth out the process for you and make it much more manageable.
Vessel Documentation Service: Fewer Steps for Documentation
When you seek to do documentation through the Coast Guard, the process can be a bit bothersome for you. You need to find the applications, print them out, fill out your paperwork, make copies of your supporting documents, and then mail everything to the Coast Guard office for processing. You could be left hanging for weeks, wondering whether they even received your paperwork successfully, let alone process it. If you made a mistake, everything reappears on your doorstep so you can start again. The process can be long and frustrating for a boat owner, but when you come to us at Vessel Documentation Online, there are a lot fewer steps and the process is more refined.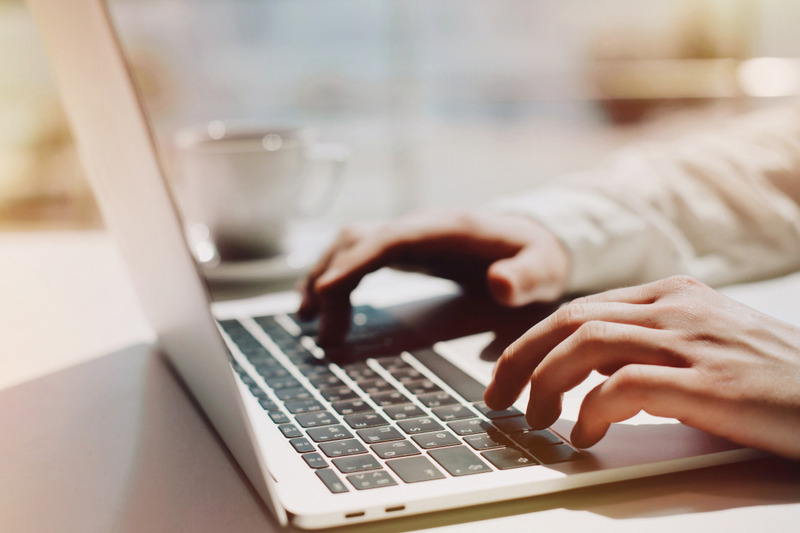 Documentation the Better Way
Our vessel documentation service is the best way to go if you want to get the certification you need. Instead of struggling just to find the form you need for initial documentation, we have the paperwork front and center on our website. In fact, all our Coast Guard forms are there for you electronically so you can fill them out on your screen without having to print anything and fill it out by hand. We offer a fast method so you can complete the form and upload your supporting documents in a matter of minutes. As soon as we get them, we have professional documentation processors that look them over for you so you can avoid mistakes that slow down the process. We then pass it all to the Coast Guard for you and keep track of progress until you receive your certificate.
Get Vessel Documentation Done Right
With the help of a professional vessel documentation service like ours at Vessel Documentation Online, you will have a much easier time getting the paperwork you need to have filed so you can receive your certification from the Coast Guard. Don't delay the process at all and get started with everything as soon as you can. Head over to our web page and click on the initial vessel documentation tab now so you can get your application underway. If you ever have any questions along the way, you can call us at (866) 981-8783 and our staff will be there to help you out so you can complete your forms.