Owning a boat and sailing sure is a dream for many people who eventually might be able to make it come true. But acquiring a yacht? Learn all about yacht documentation if you happen to be a few of the fortunate ones to get one.
To enjoy all the luxury and satisfaction that a luxury vessel can provide, it's important to know what kind of documentation the vessel requires. If you comply with the right paperwork then you won't have to worry about the United States Coast Guard getting on your back.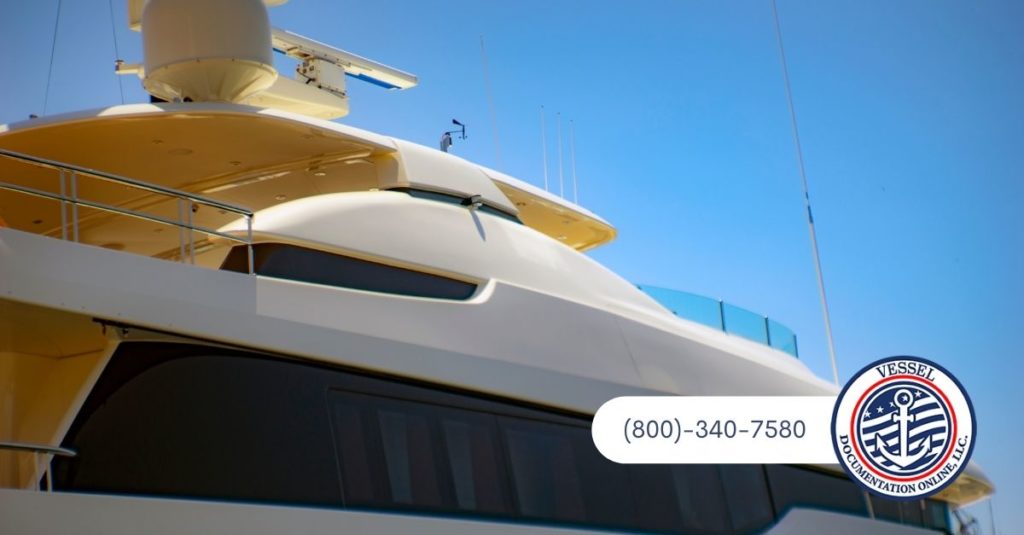 Does My Yacht Need Documentation?
If you are wondering what form shall you fill to get the right documents for your yacht, you must ask yourself first the purpose of getting such a ship. Yachts are usually used as recreational or pleasure craft vessels, and on some occasions, for commercial cruising on transport. The answer will determine what kind of yacht documentation is needed.
State registration with a local Department of Motorized Vehicle should be enough if you are planning to sail on sole state waters and the vessel is merely intended for pleasure. However, every vessel over 5 net tons (approximately 26 feet) can apply for US Coast Guard documentation. As yachts are normally above 33 feet, you might want to consider getting documentation over registration as it provides far more advantages.
Benefits Of Getting Your Yacht Documented
First of all, to acquire USCG yacht documentation you have to be a US citizen. Documented vessels are easier to be accepted by foreign governments, and are eligible for Preferred Ship Mortgages that can facilitate financing in case you need it. They also show their name and hailing port, unlike state registered ones which display state registration numbers.
Before documenting, or even so, buying a yacht, you might want to run an Abstract of Title. To check everything is in order. Luxury boats sometimes require applying for mortgages to get them, and some owners might be looking to get rid of something they haven't paid for.
Obtain All The Forms You Need For Your Yacht Today
At Vessel Documentation Online you can find every single form and application needed to get your yacht documentation done. Your luxury ship deserves nothing but the best when you think about documenting it. Feel free to look around and find what you need.
We are the nation's fastest US Coast Guard online processing firm. Our newer technology and superior service can guarantee you excellent attention and dedication. Just follow our three-step application process: complete the online forms, submit docs and fees, and enjoy your yacht!