Are you looking to buy a new vessel and want to know as much as possible before you buy? Do you want information about a vessel that you can absolutely trust? Those are just some of the reasons to get a Coast Guard Abstract of Title. This form is an absolutely indispensable part of the vessel purchasing form. Here at our Vessel Documentation Online site, you'll be able to complete this form easily. Moreover, you can file for "Rush Processing" so that you can get it back so much sooner, too. 
The Coast Guard Abstract of Title: Know Before You Buy 
More or less, this form contains all of the histories you'll need to know before you buy. For one, you'll get the complete chain of ownership for the vessel. You'll also get whether or not there were any liens or mortgages against the vessel. Additionally, you'll get whether or not there are any liens or mortgages against the vessel. To get all of this information, all you'll need to know about the vessel is its official number.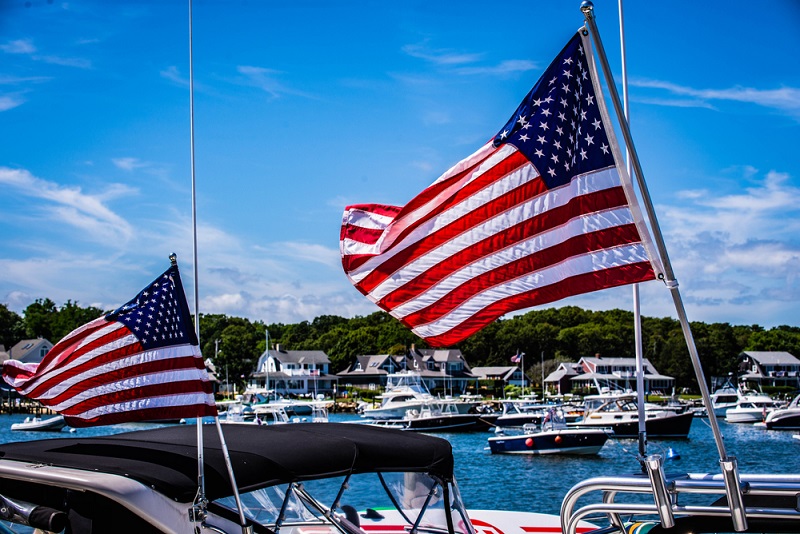 Why This Form is So Important 
You've got your eye on a vessel. It looks great, everything is exactly what you want it to be. Moreover, everything the owner tells you sounds fantastic, too: they're the only owner, the vessel's entirely paid off. It's all coming together. Wanting to cover all of your bases, you get the Abstract of Title. The Abstract of Title tells you an entirely different story. You find out that there were actually three prior owners of the vessel. Moreover, there actually is a lien on it right now that the owner didn't tell you about. Really, the Abstract of Title protects those shopping for vessels. 
The Form You Need for Vessels Overseas 
You may have read down to hear and thought: "The Abstract of Title sounds good, but what can I use for vessels that aren't in America?" Well, that's where the "Foreign Vessel Title Search Request/Transcript of Registry" comes in. You can use that form to find out essentially all of the information you need for vessels that are marked in the Bahamas, Canada, the United Kingdom, the Cayman Islands, the British Virgin Islands, and elsewhere. These forms are free, so if you're curious about a vessel, it behooves you to take advantage of this. 
Once You've Purchased the Vessel 
The above are extreme examples. For the most part, the Abstract of Title matches what a vessel owner says. Hopefully, you purchase the vessel of your dreams and it all works out. Should that be the case, you can find all of the different vessel documentation forms you'll need right at our site. The initial documentation, renewal, and more — all of them can be filled out from anywhere on any device, so long as you're connected to the internet. Our staff is more than happy to answer all of your questions. You can reach them at (866) 981-8783.