Vessels operating in US waters are under the jurisdiction of the United States Coast Guard, and if you want to make sure that your vessel is completely protected by this agency, you need to file for a certificate of documentation. If you are sailing this boat as a pleasure craft, or as a commercial investment, filing an application with the Coast Guard vessel registry is the best way to ensure that your boat can be protected in case of theft, or if there is any difficulty with your commercial interests. Many sellers will advise new buyers to actively protect their boat by applying for documentation, and understanding more about this process can encourage you to do the same.
Documentation For Mortgage Applications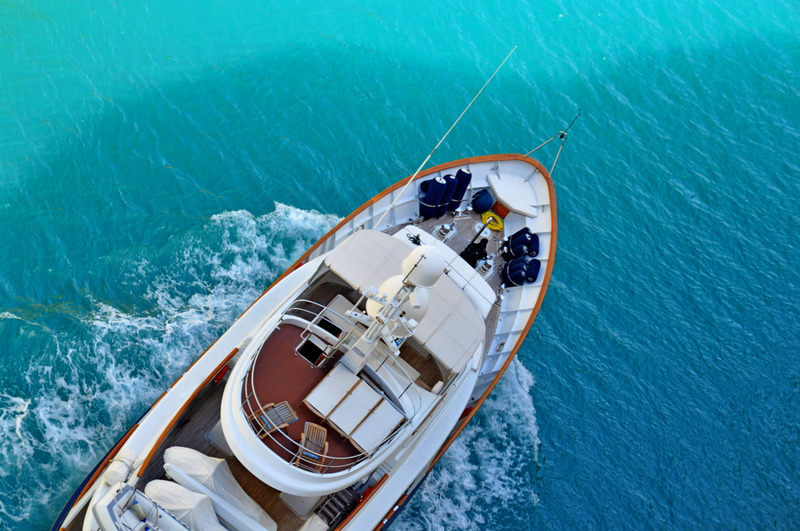 Banks and financial institutions want to make sure that their investments are protected, and in many cases a mortgage lender will require that potential boat owners have a certificate of documentation on their vessel as part of their loan agreement. This puts a lien on to the boat, which will allow the bank to recuperate money if you declare bankruptcy, but can also provide protection to the boat from the Coast Guard. Registering your vessel is a way of reassuring the bank that they will get their money back. If you have to borrow to afford the cost of your boat, you will most likely have to apply for a certificate of documentation too.
Protecting Your Vessel In Open Waters
If a part of your commercial interests involves taking your boat out of American waters, you will need to have the protection of the US Coast Guard registry. This certificate of documentation not only allows you to sail safely from your home port to a foreign destination, and allows you to trade safely with a foreign port, but it can give you some protection as you are traveling through international waters. A certificate of documentation provides you with a kind of passport when you are sailing, giving you the protection of the Coast Guard who will make sure that you don't get into trouble inform waters, and deter other ships from giving you trouble. Commercial interests operating between America and another country can benefit from obtaining a certificate of documentation for each of their vessels, and pleasure craft users who venture into international waters can also get the same benefits by registering their yacht.
Applying For A Certificate Of Documentation
When you are applying for documentation with the Coast Guard vessel registry, it is likely that you will need assistance with this application form. At Vessel Documentation Online, we can help you to complete your forms and submit all of the necessary documentation directly at the first attempt. This prevents hold-ups, and also makes sure that you don't have to pay the application fee for a second time. To find out more about how we can help you submit your paperwork, reach out to us using our email address or call us during working hours at: (866) 981-8783 today.