Are you researching your next vessel purchase? Does it feel like the information you're finding is almost "too good to be true?" Do you harbor concerns that you won't know the whole truth about a vessel before you buy it, thus having a great chance that you'll buy a "lemon?" Those are entirely human worries, ones you're justified in having. The more you know about a vessel before you purchase it, the better a position you'll be in to buy the right vessel for you. A great way to have all of the information ahead of time: get an Abstract of Title. 
The Abstract of Title, A. K. A. "The Complete History of a Vessel" 
Really, that's what the abstract more or less is. With it, you'll have essentially a vessel's entire history at your fingertips. So, you'll know definitively how many owners there were as well as who they were. You'll know if there were any liens against the vessel or mortgages on it. More pressingly, you'll know if there are any liens against the vessel or mortgages on it right now. No one wants to buy a vessel only to find out that they're suddenly responsible for someone else's debt. An abstract keeps that from happening. 
Why The Abstract Can Be So Important 
Essentially, the abstract can be so important because it gives you the best chance to make a great decision. In a better world, you'd be able to trust everything that you read online about a vessel, everything that the vessel owner tells you. Alas, you can't, thus the abstract becomes all that more important. If the vessel's current owner tells you "there are no liens on the boat," then you buy it and find out they weren't telling you the truth, you could be out of luck. An abstract is both educational as well as empowering. 
An Abstract (of Sorts) for Overseas Vessels 
Do you have your eye on a vessel that's not in America? We can help you to be informed about those vessels, too. We also offer a form called the "Foreign Vessel Title Search Request/Transcript of Registry." This form will give you basically all of the same information that the abstract will. But, you can use this form for vessels that are in the Bahamas, Canada, the United Kingdom, the Virgin Islands, Bermuda, and elsewhere.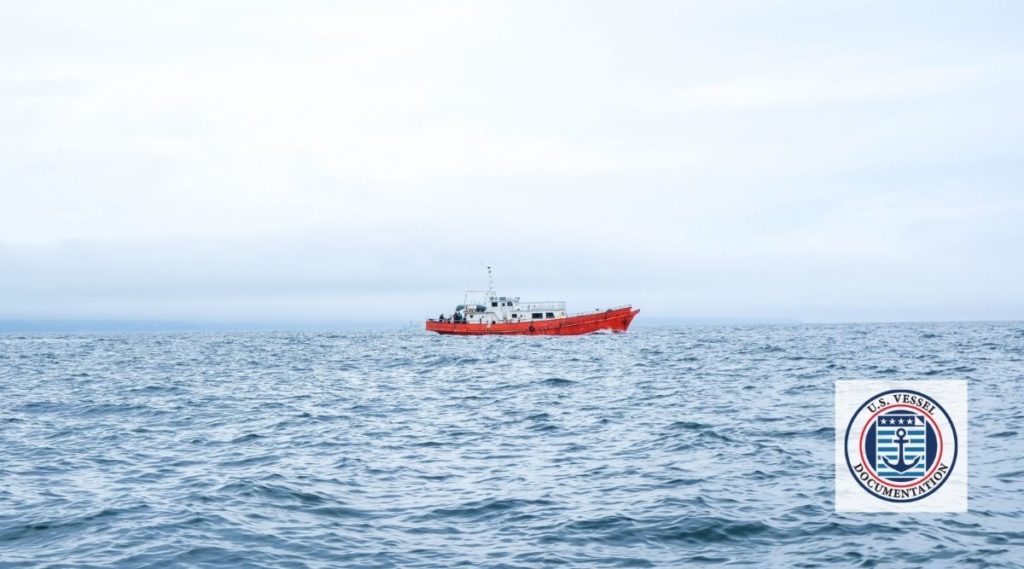 After You Purchase the Vessel of Your Dreams 
Hopefully, you get the abstract, find out everything is on the "up and up," then buy the vessel you've always wanted. For many vessel owners, the abstract isn't the end of their experience with vessel documentation, but rather the beginning. Then, it's time to get the vessel documented, renew that documentation, possibly get a Preferred Ship's Mortgage, and so much else. We can help you with all of those forms and many, many more. You can see everything that we offer on our site. If you have any questions, our staff can answer them at (866) 981-8783.