Have you been looking for a way to find information about a vessel that you can trust? Do you want to buy a vessel but want to know as much as possible before you "pull the trigger?" Of course you do. Buying a vessel, spending good money as well as time to do so, and then finding out that there was something wrong with it is a literal, genuine nightmare that has come too true for too many. At our site, we have many ways to empower folks just like you, so that you can have all of the info you need. One such way: a free, legitimate documented vessel search.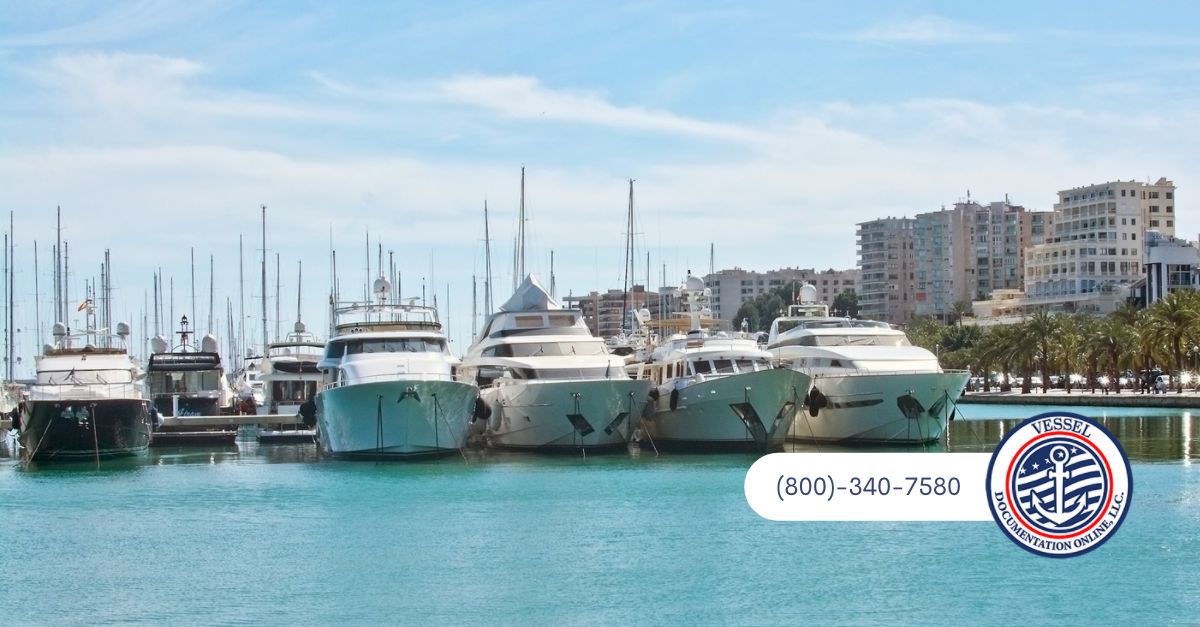 Why You Might Want to Do a Vessel Documentation Search 
Simply put, so that you can find out what you need to know. These searches can tell you more about a vessel, more than you'd be able to find elsewhere. Specifically, these searches provide information from the database of the United States Coast Guard, so you can know it's an unimpeachable source, one that you can trust implicitly. Of course, perhaps best of all: it's entirely free when you do it through our site. 
How to Perform This Search at Our Site 
This search is just as easy as you might imagine it could be. All you have to do is to go to our site, click on "Search" on the lower left. Then, once the page loads, type in the "HIN" (hull identification number) and/or official number. That's it. Then you'll get the information that the Coast Guard has to offer. You don't have to wait until you're home and in front of your desktop computer, either. As our site is responsive/optimized for mobile devices, you can do these searches from anywhere as long as you're connected to the internet. 
Other Ways to Learn More About a Vessel at Our Site 
These searches can be highly-effective in terms of giving you the info you need, but they're far from the only way that you can find out what you need to know about vessels at our site. Additionally, you can learn even more about a vessel through the Abstract of Title. That can tell you the manufacturer, where it was manufactured, chain of ownership, liens/mortgages (as well as whether they were satisfied) and more. To learn that about vessels outside of America in certain countries, you can use the Foreign Vessel Registry/Title Search form here, too. 
After Your Search Has Led You to the Vessel of Your Dreams 
Hopefully (and perhaps more often than you might think) these searches and forms show that a vessel is everything that a potential buyer might want it to be. Then, what often happens is the researcher becomes a vessel owner as they purchase the vessel. When you do that, you can find all of the forms you might want for potential vessel ownership right here at our vessel documentation site.