Do you want to learn more about a vessel but want a source you can trust? Is there a vessel you have your eye on yet you aren't sure if you want to go through with the purchase? When it comes to your money, your time, and your boating, you can't be too careful. We built our site to help folks through every step of vessel ownership. "Research" is a very important step. We have multiple ways of making the documented vessel search process simpler. 
A Documented Vessel Search Form (for Documented Vessels All Over) 
Many of our clients come to our site for the first time so they can use the "Foreign Vessel Title Search Request/Transcript of Registry" form. This form is more or less what it sounds like. You can use it to search out a particular vessel to learn more about it. The more information you have about the vessel, the better to be able to fill out this form. If you're searching for a foreign vessel, you're going to have to mention which of the countries it's in, whether that's the Caymans, the British Virgin Islands, Bermuda, the Bahamas, Canada, or the UK. These forms are always free so that it's easier to find out the information you need.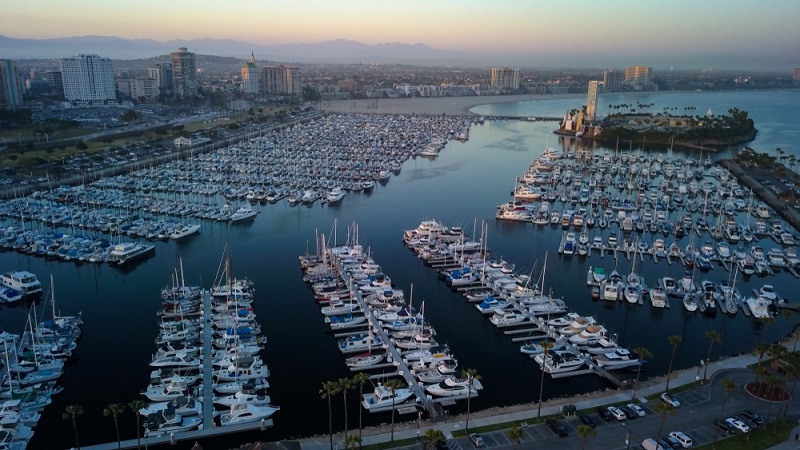 Another Kind of Search 
The other kind of search for documented vessels can be found at (as you may have guessed) the "vessel documentation search" link. There, all you need is the official number of the vessel and the "HIN." The latter is the 12 to 14 character serial number on a vessel, similar to a car's VIN. It's important to note that this connects to the Coast Guard's database, but that database isn't updated every day. So, just because a change went through on a vessel's documentation, that doesn't mean that it will show up here right away. 
Yet More Ways to Research Vessels at Our Site 
One more way that you can use our site to find out more about a given vessel: the Abstract of Title. This form, commonly used when researching a vessel for potential purchase, can tell you the entire chain of ownership of a vessel, how old it really is, and even if there were (or are) any mortgages and/or liens against the vessel. That way, you'll have all of the information you need before you buy.
Once You've Got the Vessel of Your Dreams 
We're always glad to be able to help vessel owners to get the vessel they've always wanted. Once that occurs, of course, many of the same clients who come to us to search for a vessel come back to then get that vessel documented. Or, alternatively, they may return here to renew that vessel's documentation. Of course, plenty does so to take advantage of our Preferred Ship's Mortgage forms and so many others. To see everything that we offer vessel owners like you, head to our site.