A documented vessel search has multiple meanings. For some, it may be that they're looking for more information about a documented vessel. For others, it could be that they're searching for a foreign vessel title search or transcription of registration. Still, others may be looking for all of the information that could come from obtaining an Abstract of Title. If you're just looking for more information about a vessel, you may need all of those services. Instead of having to go all over the internet to find them, you can find them all right at our site.
Documented Vessel Search Specifics
Buying a vessel is a lot of things, but it's definitely a big deal. You want to go into it with as much information as possible. The more information you have on hand, the better the opportunity that you can make the right decision. If you've been a vessel owner before or perhaps are just around plenty of them, then you know what can happen to those who don't do enough information. They can end up with a vessel that doesn't live up to many or even any of the hopes they had for it, which can be a waste of time, money and more. Hence, a search for documented vessels can be a very good idea.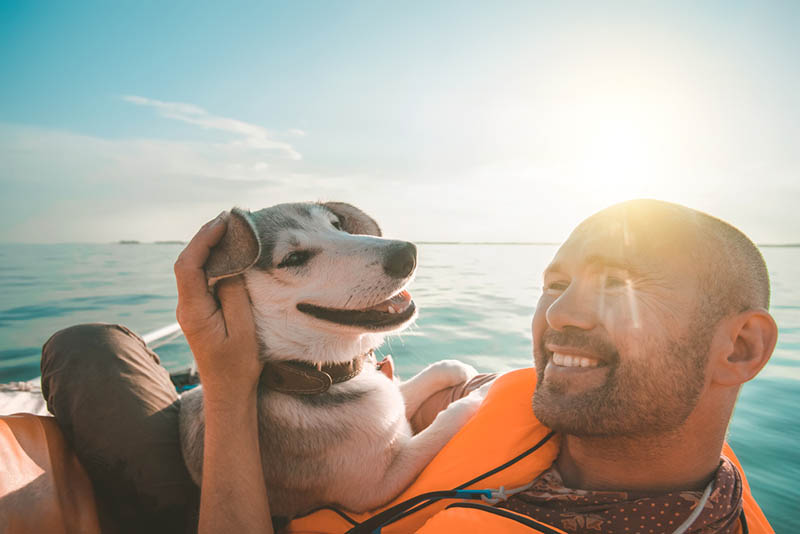 What a Search Can Show You
A documented search can give you all kinds of different information about a vessel. For one thing, you can get the vessel's true age. Instead of having to take the owner's word for it, you can know conclusively just how old the vessel is. Maybe you know who the current owner is. However, you may not know who all of the prior owners are. That's what this search can show you. It can tell you everyone who's owned the vessel. That information can come in quite handy, in terms of research, interviews and more. One often overlooked benefit to this documented search is that it can tell you whether or not the vessel's documentation has run out. Those are just a few of the characteristics of the vessel that this search can provide.
How the Search Works
We believe in making the documentation search process easier. You shouldn't have to go through all kinds of hoops and effort just to make a search. By that same token, you shouldn't have slog through an entire site just to find where the "search" function is. That's why we put it right on the front of our page. We know that if you're looking for a vessel, you may not have all of the information. The point of a vessel search is usually to find out more information about a vessel. So, we've built our search so that you only need a bit of information.
Just type in the Official Number or the Name of the vessel. That's it. Without that information, it can be had to get the information right. You just need one or the other, you don't need them both. From there, we can go and retrieve the information for you. One thing to keep in mind: we don't own this information. It's updated by the Coast Guard themselves. So, we can link to it, but we can't update it on our own. They update it. However, (and this can be important to keep in mind) they only update it every quarter.
So, maybe someone said that they just recently documented their vessel, or you were looking for some recent update to the vessel's documentation. That may not show in this search, as it only updates quarterly. We understand that this can all get a bit confusing. That's one of the many reasons that we always recommend that customers who have questions contact us for more information.
Search Anywhere
When you're looking for more information about a vessel, it can feel like the opposite of fun. Stuck inside, hunched over a computer, typing in numbers – it's the exact opposite of going out and having a good time on a boat. So, we've made our site fully mobile optimized. That way, you can perform a documented search from practically anywhere with an internet connection. You can be at the harbor, you can be at the docks, you can be on the boat itself, but if you have the internet, you can make the search.
Of course, there are other searches that you can make through our site. The "Foreign Vessel Title Search Request/Transcript of Registry is at our site too, should you need it. Have any questions about how you can find out more information on vessels? We're always glad to help. Just reach out to us by going to our site or calling us at (800) 535-8570.