Did you recently purchase a vessel of a certain size? Do you know how you want to use your vessel but aren't sure of all of the paperwork involved? There's nothing quite so exciting as purchasing a vessel. Whether it's the first time or the hundredth, you can feel the potential and promise from the moment you sign on the line. That said, if it's your first time applying for Coast Guard vessel documentation, it can be a bit nerve-wracking. We can help. 
Who Can Document Their Vessel 
You can document your vessel if it measures five net tons. Something to keep in mind (particularly if this is your first time) "net tonnage" doesn't measure weight (which is how so many of us have heard "tons" before). Rather, it's a measurement of volume. Yes, you can have your vessel's volume measured, you can also do the math, and so forth. However, for an easier process, just go by length. If your vessel is 25 feet or longer, then it almost invariably measures five net tons if not more.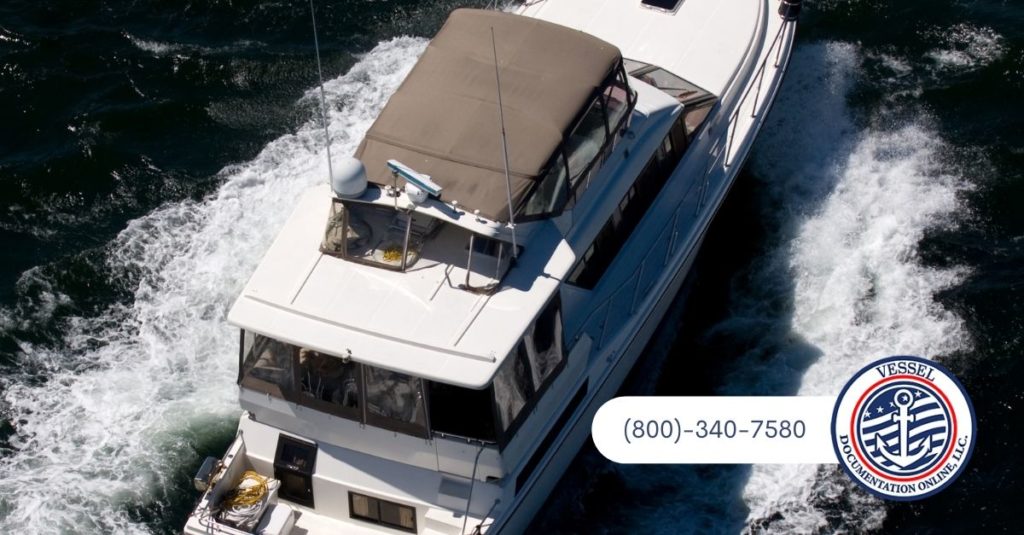 Who Has to Document Their Vessel 
Now, if the above is true of your vessel (and you're an American citizen) then, yes, you can register your vessel. That said, you have to register your vessel if you're going to use it for commercial fishing operations in the navigable waters and the Exclusive Economic Zones of the United States. Furthermore, you need to document your vessel if you're going to use it to transport merchandise and/or people on those same waters in a commercial capacity. Should you decide to take your vessel to foreign lands, you'll probably want to register it as well, too. 
Financing and Other Advantages to Coast Guard Vessel Documentation 
All of the above having been said, a majority of documented vessels aren't used for reasons of commerce or foreign travel. They're used primarily for recreational purposes here in the United States. However, the reason that these vessel owners opted for documentation was so to get financing for the vessel. You can get a Preferred Ship's Mortgage with a documented vessel. If your vessel isn't documented then essentially no lender will give you that kind of financing. Additionally, plenty get their vessel documented so that they are exempt from the state titling process.
More Ways to Help With Your Boat Documentation 
If you're reading this blog because you're interested in learning more about whether to document a vessel for the first time, we're proud to say that we can help. Additionally, we can help with far more once you've deducted your vessel through us, too. Indeed, many who come to us for their initial documentation stay through the course of the rest of vessel ownership. Here, at our site, you can find an easier, expedited way to renew your documentation,j to renew it if you miss the deadline, to apply for that Preferred Ship's Mortgage, to change their endorsement if need be, and so much more. To see all we offer, head to our site.