Buying or selling a boat is a lot like it is for you if you were to buy or sell a used car today. You may post or read advertisements in classifieds or online, visit locations or have prospective buyers come to look at your boat and work to negotiate the deal that is best for you. Once you have settled on a sale price and are ready to finalize your transaction, there is some paperwork you want to make sure you have. There are important components to the proper vessel Bill of Sale so you can make sure you have the information you need on your document.
No Set Bill of Sale
Just as is the case when you sell a car, there is no one particular document used for a Bill of Sale for a boat. It is up to the parties involved in the sale to make sure the bill of sale is created and has the information needed on it so that the boat can be registered or documented properly by the new owner. Failing to document the proper information could cause potential problems for you regarding the taxes you may owe on the vessel, or it could hinder you from properly registering or documenting the vessel.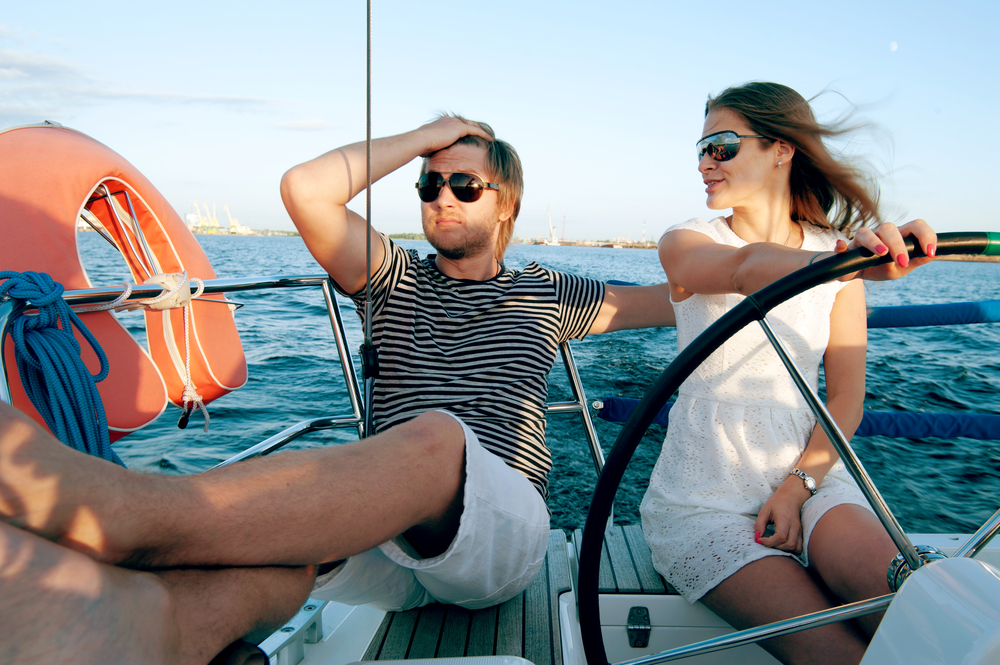 Making Sure the Bill of Sale is Correct
When you are looking to create a proper vessel Bill of Sale, you may want to see if there are requirements of the state you live in regarding information needed on the bill of sale. This will allow you to make sure it is done correctly. At the very least, the document needs the names of the buyer and seller, the date of the transaction, what is included in the final sale, and what the sale price of the vessel will be. The document then must be signed by both parties and having the document notarized may help you.
Using the Proper Vessel Bill of Sale
If you intend to document the vessel with the Coast Guard or are selling a documented vessel, the proper vessel Bill of Sale is an important piece of paper for you. When you are ready to file paperwork with the Coast Guard regarding documentation, turn to us at Vessel Documentation Online for assistance. We have all the forms you may need to file on our site so you can take care of filing quickly. We are your source for help with filing, allowing you to be sure your Bill of Sale is correct and your paperwork is done right. For more information give us a call at (866) 981-8783 or by email info@nvdcrenewal.us.