If you are buying a boat for the first time, or already have one, it's important to know the legal procedures a vessel requires. We provide a quality vessel documentation service so you can find anything you need in the same place.
Owning a boat is one of the greatest pleasures of living in a big territory full of lakes, rivers, canals, bays, and, of course, exits to both the Pacific and the Atlantic seas. The landscapes and sea life all around the country let you enjoy all kinds of maritime activities throughout the year. And we can help you to get the best of it.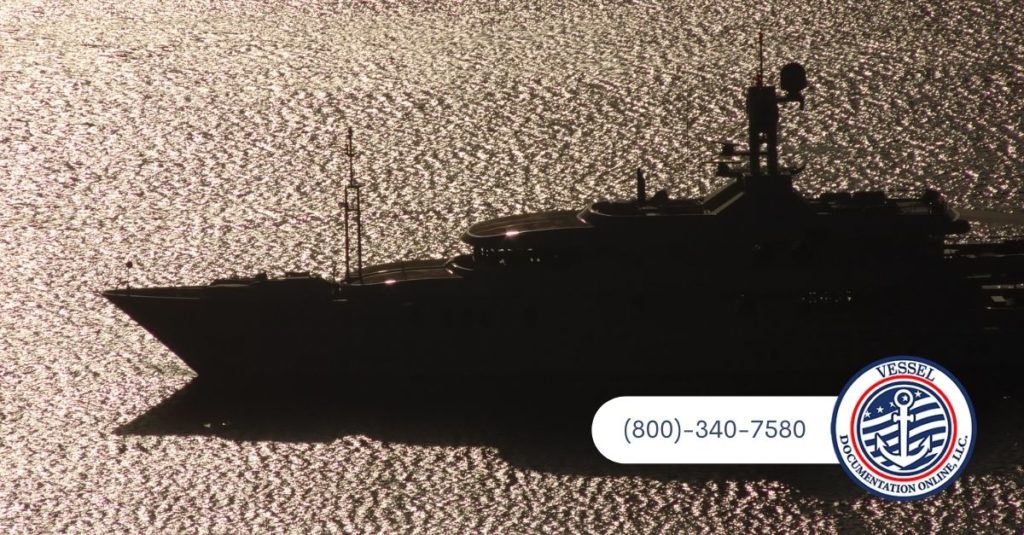 All The Forms In The Same Place
Tired of searching the web for hours trying to find the right form for your vessel? Maybe you want to register your brand new boat for the first time, or your certificate of documentation has already expired (again). Whether you are looking to process USCG documentation or need renewal, this is the right place for you.
A vessel documentation service as complete as possible is a MUST for boat owners and operators. Say goodbye to the old days of spending your day to get a form, forget about the endless waiting for news about processing times. At Vessel Documentation Online, we know how exhausting it gets when dealing with paperwork. That is why this portal was created in the first place.
Safe And Simple: Our Registered Trademarks
Internet security is a major concern, you should always be careful where you click and what information you provide. We are aware of these issues, but you can feel safe navigating and completing all the forms you need here. Our website is SSL encrypted to protect your privacy and identity all the time. 
Our vessel documentation service is very accessible and easy to use for everyone. How fast can the pages load is only matched by how fast we can process documentation for you. If we find any mistake in the form we will let you know before presenting it to the US Coast Guard. Also, if you are in a rush and need any paperwork as soon as possible, you can ask us to be faster by paying an additional fee.
User-Friendly Portal For Every Platform
Vessel Documentation Online can be accessed not only from laptops and desktop computers but from mobile phones as well. Imagine you board your boat and when you take out the certification of documentation you find out is about to expire. You can apply for renewal from your phone right there so you make sure you won't forget after.
Get Your Documentation Done Today
There are many advantages to using our vessel documentation service. Your trust in us is the most important of them. Contact us if you have any questions.