Having the right Boat documentation can be critically important for your vessel. You may need it to legally use your vessel no matter where you go. Having the right documentation can help in so many different ways, but don't overlook peace of mind. When you possess the correct documentation, you don't have to worry that you'll ever be caught without documentation. At our site, we have all different kinds of vessel documentation for your vessel. We'll go over some of the types of documentation we offer, as well as what sets us apart from other places offering vessel documentation.
All of our Boat Documentation
If you go to the left side of our page, you'll find all of the different kinds of documentation that we offer. From your initial vessel registration to the notice of claim of lien, to the MARAD small vessel waiver to a transfer/exchange, all of our kinds of documentation can be seen there. Of course, we wanted to make our site as easy to navigate as possible. That's why you'll find the most common types of documentation we offer right in the middle of the site. So, you can go to our home page and see the most used documentation the moment you open it. It's one more way that we can make our site convenient.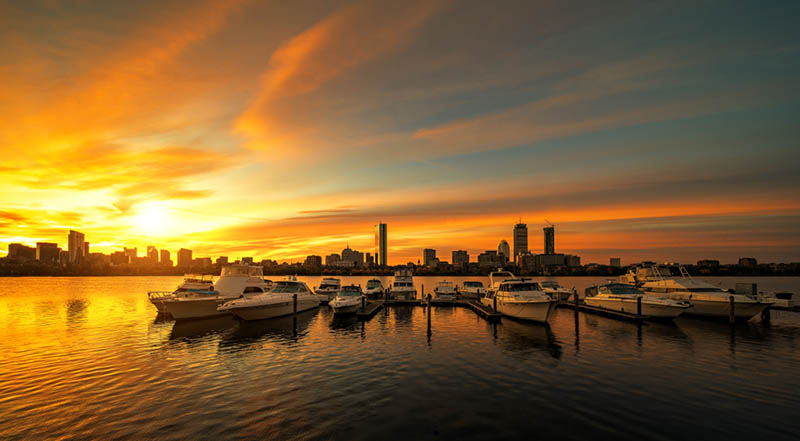 Documentation you Need
Possibly the most asked question we get about our documentation is: "do I need the documentation that you assist with?" Vessels that are five net tons or more that are used in fishing activities in the United States or in the "Exclusive Economic Zone" must be documented. This is also true for vessels that are five net tons and used in coastwise trade. Of course, there are exceptions. If you have any further questions about documentation, don't hesitate to drop us an email or phone call.
Mobile Optimization
One of the most advanced parts of our site is mobile optimization. That means that you can open our site on any kind of mobile device quickly and easily. So, you can fill out any of the forms on our site when you're on your phone or tablet. This makes it simpler to fill out documentation than ever before. Instead of having to be sitting at your laptop, inside on a beautiful day, you can be out at the marina filling out this documentation. Depending on your internet connection, you could be on your vessel itself. The convenience of our site isn't limited to simply the ability to transmit your documentation electronically – now you can fill it out in a more convenient way as well.
Documentation Processors, Security, and Convenience
If you've read these blogs before, then you may have read about how vessel documentation was filled in in the past. These forms had to be filled out by hand. Then, you had to mail them in. Hopefully, you would receive the documentation you were seeking. However, what would happen all too often is that you would get your documentation sent back to you and you had to start all over again. If there are any errors, no matter how minor, the powers that be would have to return them to vessel owners, thus starting the entire process all over again.
We know firsthand what a pain that could be. So, we've hired professional documentation processors. These experts look over your documentation when you send it in. Then, they'll make any necessary corrections. Maybe you had a comma or space in the wrong place or misspelled a word. Instead of this becoming a multi-month nightmare, one of our pros can fix it in minutes. This isn't an extra service or something that you have to pay more for. Rather, it's just one more way that we can help our customers.
Another way that we can help is with improved security. We know that there are hackers out there who would love nothing more than to steal your information. That's why we're always improving the security of our site. By keeping our security up to date and always improving it, we make sure that you can send your information to us free of worry. The last thing you should ever have to worry about is someone stealing your info, so we continually upgrade our security.
The waiting period for documentation can be annoying at best. So, we offer rush processing. This is exactly what it sounds like: we put your documentation at the top of the pile, the front of the queue. Then, we send it along even faster to the relevant authority. This is just one of the many services we offer to make the entire documentation process that much simpler. To see everything that we have to offer, check out our site or give us a call at (866) 981-8783.