If you are new to shopping for a yacht or other pleasure vessel, you likely want to familiarize yourself with the market a little bit before you make any decisions about buying a boat. Buying a new boat can be a great thing, but you know you will pay a lot more money for a new boat than you would if you boat one on the secondary market. There are many current boat owners with boats for sale that have the features that you want and will cost you much less. When you look at boats on the secondary market, you may want to learn about performing a vessel documentation search so you can verify information about the boat before you buy it.
The Vessel Documentation Listing
When a boat is documented its information is maintained in the federal registry. The information contained is updated as long as the boat maintains its documentation. You can find out basic information about the boat, including information about the size of the boat, its classification, and some basic ownership information. Gathering this information can be helpful to you and your financial institution if you are looking to finance the purchase of the boat.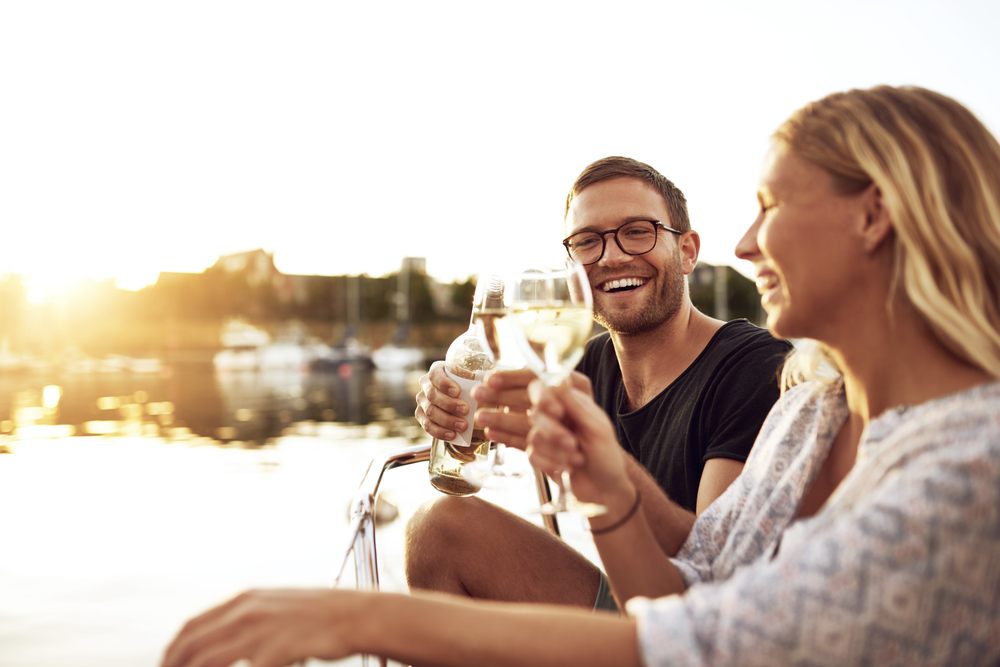 Performing a Vessel Documentation Search
Performing a vessel documentation search can be easy for you. Several websites exist today where you can perform a search of documented vessels to get information. You will need some information about the vessel, such as the vessel name or documentation number so you can get details. The information from a search like this is basic, and if you want more specific information about a boat, such as the existence of any liens on the boat, you will need to file for an Abstract of Title with the Coast Guard.
Helping You with Documentation Information
If are performing a vessel documentation search, make sure you get an Abstract of Title here at Vessel Documentation Online we can assist you. We offer the application for an abstract online at our website so you can fill out the application and submit it to us. We will read over your application to look for errors or omissions, and once it looks good, we can send it for processing. With our help, you can get the valuable information you need to make an informed decision about the boat you want to buy.