For many vessels, it's a legal necessity to get onto the Coast Guard boat registration database. However, in the past, it has been difficult. Before the internet, vessel owners had to fill everything out by hand, then mail it in and hope for the best. Once online access was granted, vessel owners still found themselves "going through hoops" just to get their forms in. When we created our company, we wanted to provide boat owners with a way around all of this.
Direct Access to Coast Guard Boat Registration Database Forms
When you go to our site, you'll find that all of the forms that you need are on the left. "Initial Vessel Documentation" and "Renewal" are two that directly deal with getting your boat onto the database or keeping it there. Once you've clicked on those forms, then you'll be able to fill them out. Completing these forms, provided you have the information you need directly in front of you, can be done quickly. We've made it possible to go from one form to the next simply by pressing the tab key.
Fill Out the Forms from Anywhere
To make form completion even easier for our customers, we've expanded the number of devices that these forms can be filled out from. They can still be completed from a desktop or laptop computer. However, they can also be completed from a phone or other kind of mobile device as well. This way, more customers can fill out forms from wherever they might be. Now, they can fill them out while on break at work, in line at the supermarket, or even while riding in a passenger seat. Plenty of our customers have told us they've filled out their forms from a boat. If you have an internet connection, you can fill out these forms.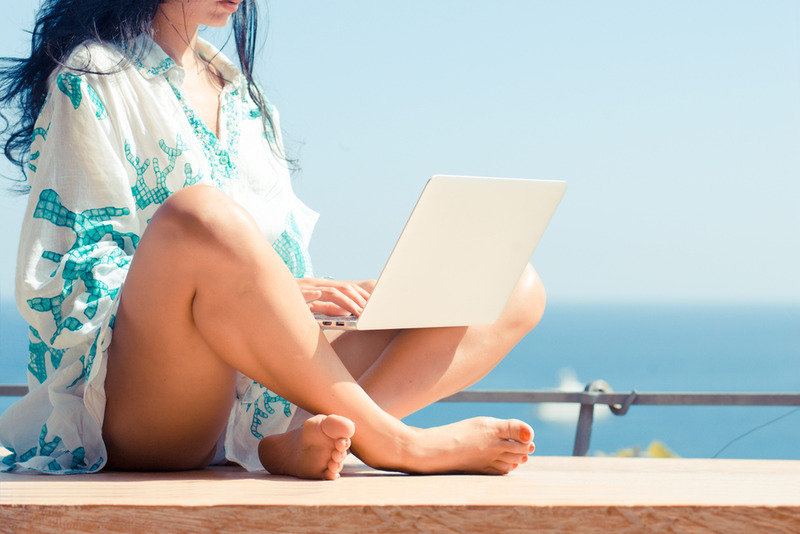 Get the Forms Approved Faster
Unfortunately, even correctly filled out forms can be rejected, due to small errors such as typos and similar issues. We had this happen to ourselves as well as other boat owners enough that we decided to do something about it. With a team of experienced document processors on our staff, we can make sure your forms are devoid of errors before they go off to the relevant authorities. They will go through your forms completely, making sure that if there are any errors, they'll be found.
Rush Processing and More
You've heard the phrase "time is money." We want you to be able to save more of both, so we offer "rush processing" at our site. All that means is that your forms will be put at the very top of our queue. This is for the customers who do not have time to wait at all for their documentation to come through. There are other options available, such as a certified copy COD, abstract of title, and more. If you have further questions about how to get on the database or other ways that we can help, call us at (866) 981-8783.