It can be confusing knowing whether foreign citizens can document their boat with the US Coast Guard and if they have to register their boat under the laws of a state within the United States.
This depends on the specific scenario; therefore, the answer may differ. It is important to note that there is a difference between Coast Guard documentation and state registration.
That being said, ownership of U.S. documented vessel have particular citizenship requirements. Failure to follow the criteria laid down can have devastating consequences for an owner. Vessel Documentation Online will help you know who can and who cannot own a U.S. Documented Vessel.
Only U.S. Citizens Can Document a Vessel
As a general rule, only citizens of the United States can be owners of U.S. Documented Vessel. This is mainly because Coast Guard documentation is a national form of registration.
Therefore, it affords irrefutable evidence of the boat's nationality for international purposes, admits vessels to certainly restricted trades, and provides for unhindered commerce between states.
As such, a vessel must get documented and wholly owned by a citizen(s) of the United States. This means that foreign individuals cannot document a vessel with the U.S. Coast Guard.
• Any vessel documented in the U.S. and sold to a foreign citizen must be deleted from the documentation.
• For individuals holding dual citizenship, they qualify to document a vessel as U.S. citizens.
• Multiple individuals looking to own a vessel must all be citizens of the U.S. On the other hand, spouses cannot jointly own a boat if one of them is not a U.S. citizen.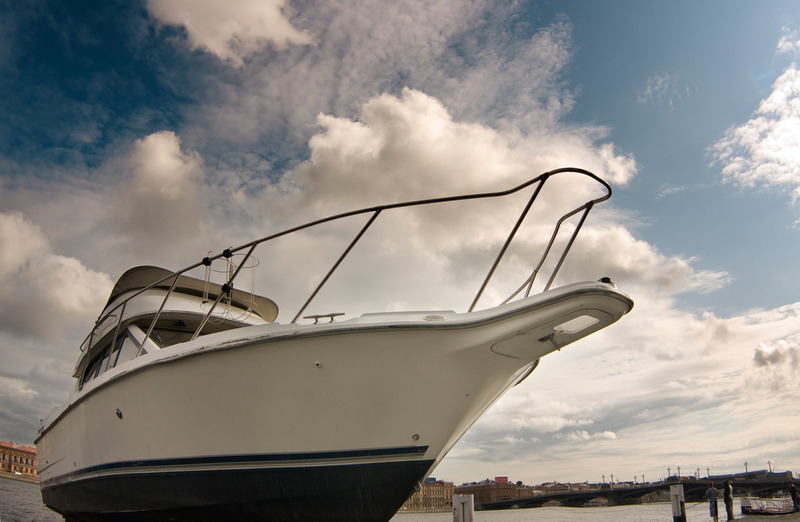 Corporate Ownership
Things become a little bit more complicated when corporate ownership is involved. This is because varying requirements depend on the type of endorsements required for a vessel's operation.
However, all corporations, regardless of vessel endorsements sought, must have their offices within the U.S. and manage by U.S. citizens.
Such corporations must be incorporated under the laws of the U.S. or a state to meet the citizenship requirements. In addition, the corporation's executive officer (CEO or similar titles) must be a U.S. citizen.
The chairman of the board of directors must also be a citizen, and the number of foreign directors must not be more than a minority of the number required to constitute a quorum.
Vessels seeking to have a fishery or coastwise endorsement must have at least three-quarters of their stock interest owned by U.S. citizens. However, corporations not seeking the right to engage in exploring coastwise trade (and who meet the above requirements) can be wholly owned by foreign citizens.
Limited Liability Companies (LLC) do not have any specific regulations concerning documentation. In manager-managed LLCs, citizens of the U.S. must manage and control such a company and typically own at least 50 percent for recreational endorsements or 75 percent for a coastwise or fishery endorsement. All members of a member-managed LLC must be U.S. citizens to be eligible.
Documenting Your Vessel
When doing vessel documentation, it is essential that you make sure the ownership structure is following the U.S. citizenship requirements, especially where there are foreign interests in the vessel.
Visit Vessel Documentation Online or call us at (866) 981-8783 to have your questions answered regarding citizenship requirements for U.S. flagged vessels.