Buying a yacht or other large vessel is a big deal for you. In many instances, it ranks up there with buying a luxury car or your home. Because it is such a large purchase for you, you want to make sure you are investing your money wisely with the boat you buy. Buying a new boat does not carry the same levels of concerns people have when they are buying a used vessel. For any used boat you purchase, it is well worth your time to do your homework before finalizing any deal. To get information you that can be helpful, you may want to get an abstract of title. You may ask – what is an abstract of title and why do I need one?
Defining What is an Abstract of Title
If you are not familiar with what an abstract of title is, the abstract is information that you can obtain that provides you with some of the background and history of the boat you are looking at. If the boat you are considering has a documentation number issued by the Coast Guard, there is an abstract of title of the boat on file with the Coast Guard. The abstract contains various owner information of the boat so that you can find out about the ownership.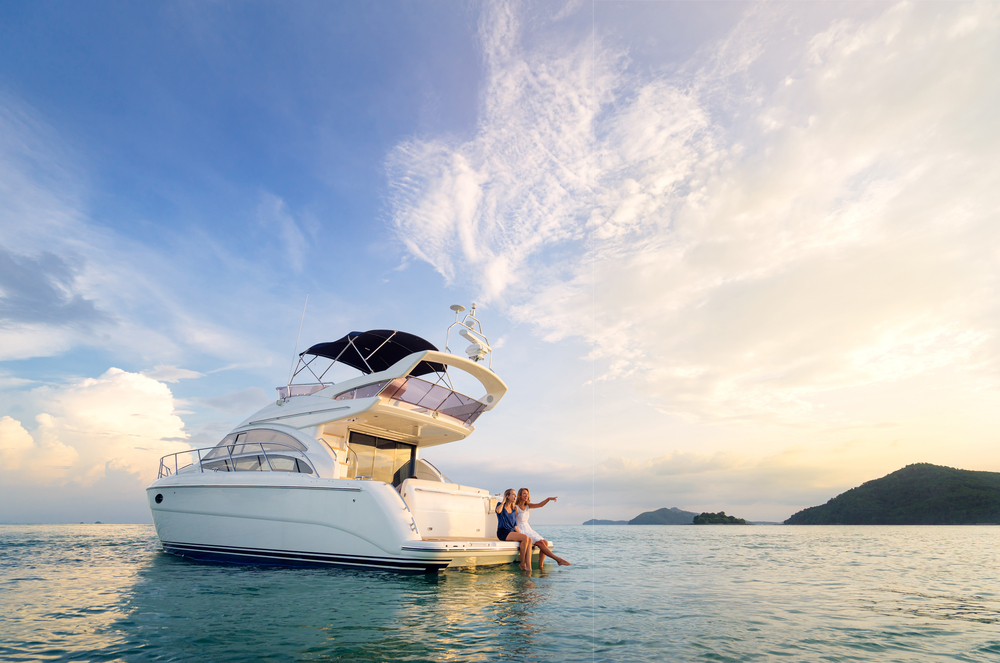 Why Get an Abstract?
Determining what is an abstract of title is fairly easy, but you may still wonder why you would want to get one. The abstract you get can let you know what any liens if any exist on the boat you are considering. This is important information for you because once you take ownership of the boat, any liens that are unpaid can become your responsibility as the owner. You may not want to invest a lot of money in a boat that you know may have financial or legal issues for you down the road.
Where to Get an Abstract
Answering the question what is an abstract of title can let you know why you should get one before you buy any used boat. The easiest way for you to get an abstract of title from the Coast Guard is to use our online system here at Vessel Documentation Online. You can fill out the application right on our website and send it to us electronically, and we can take care of the processing for you to help expedite the abstract for you.